The Hannelore - 5688 Ash St.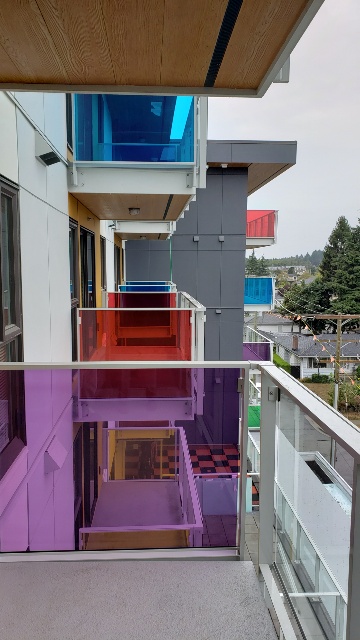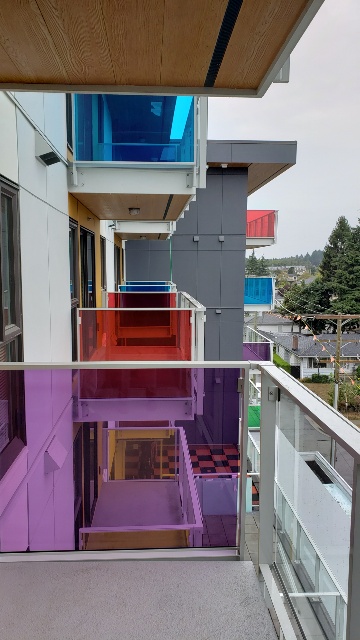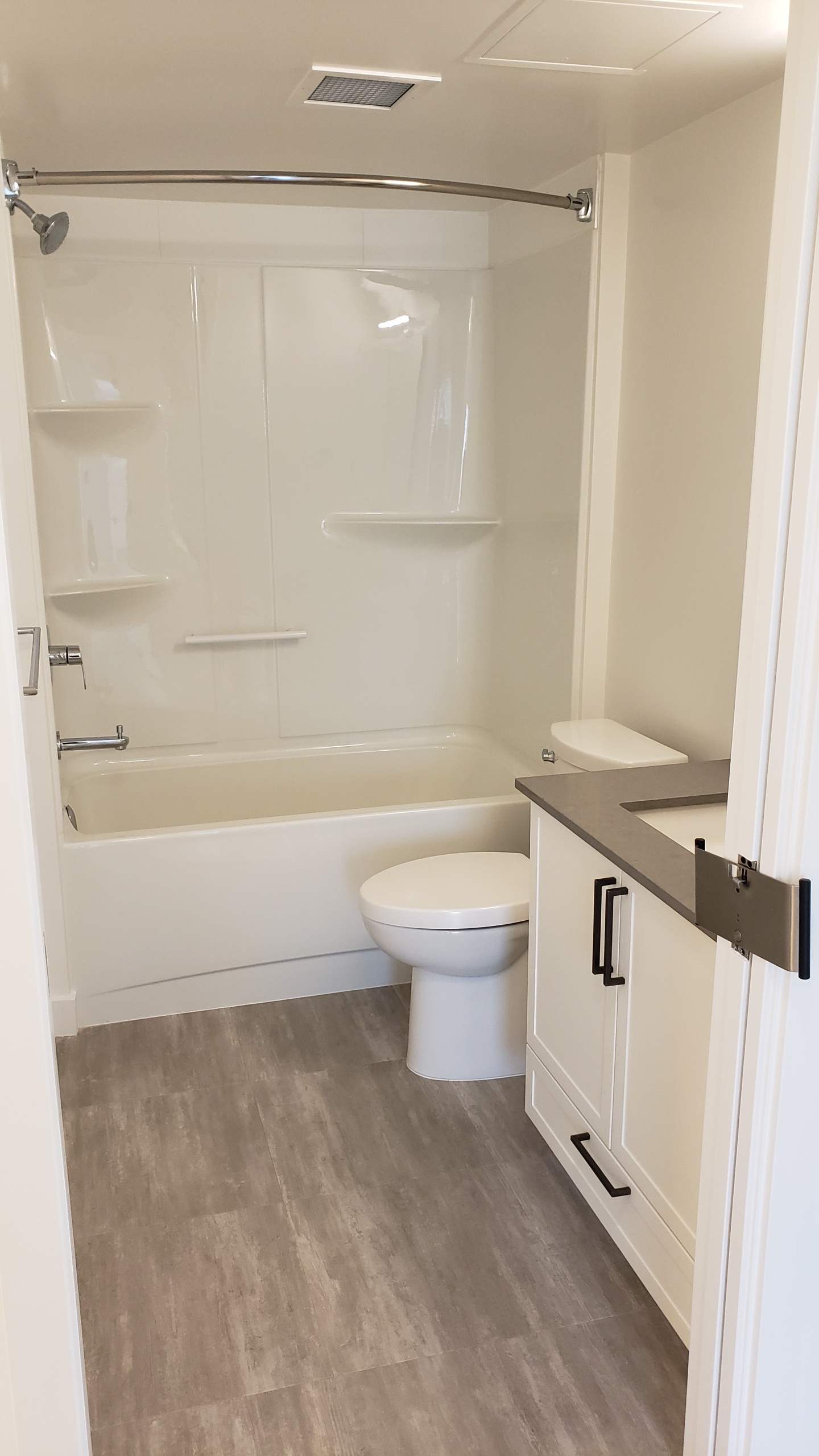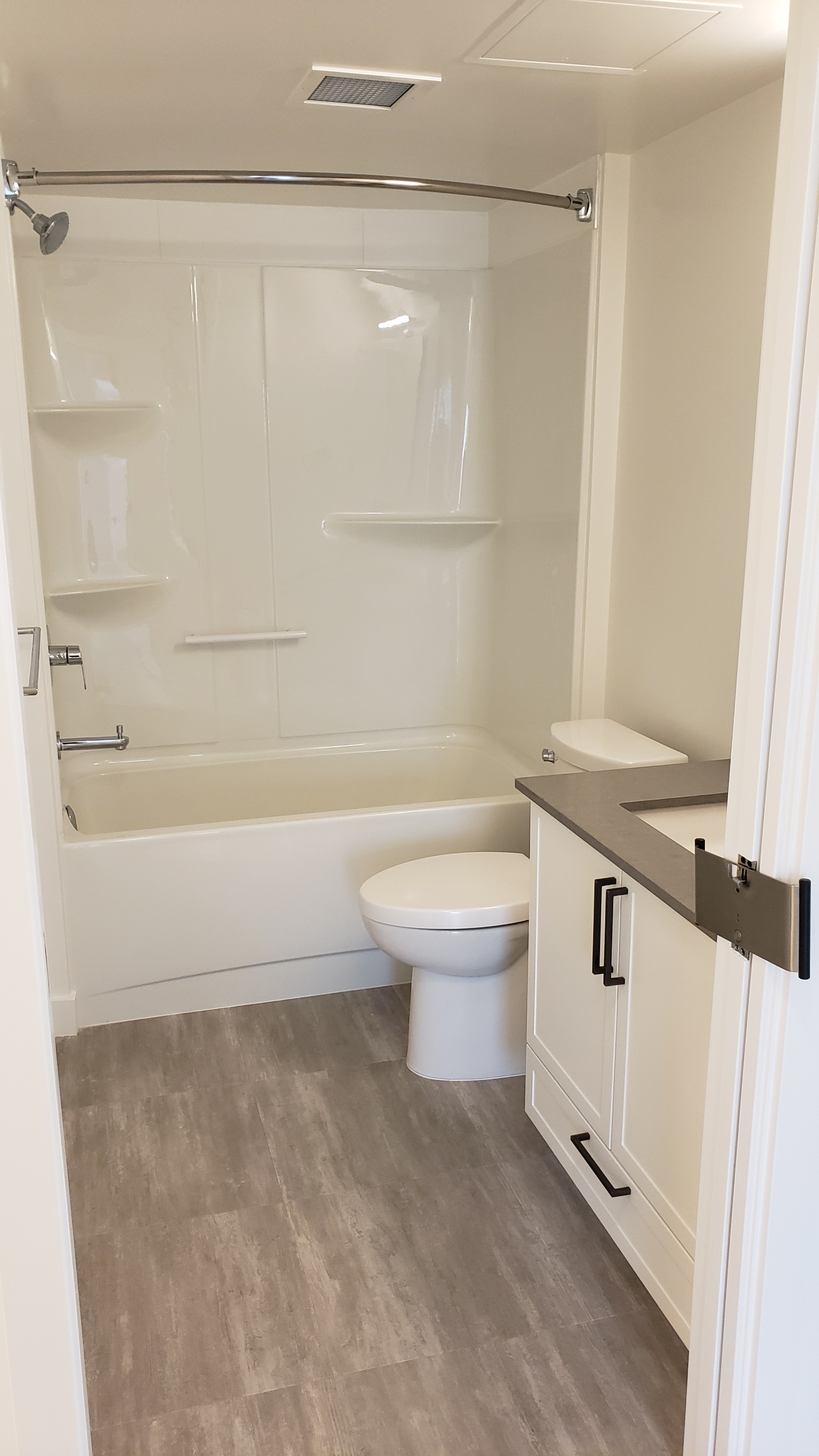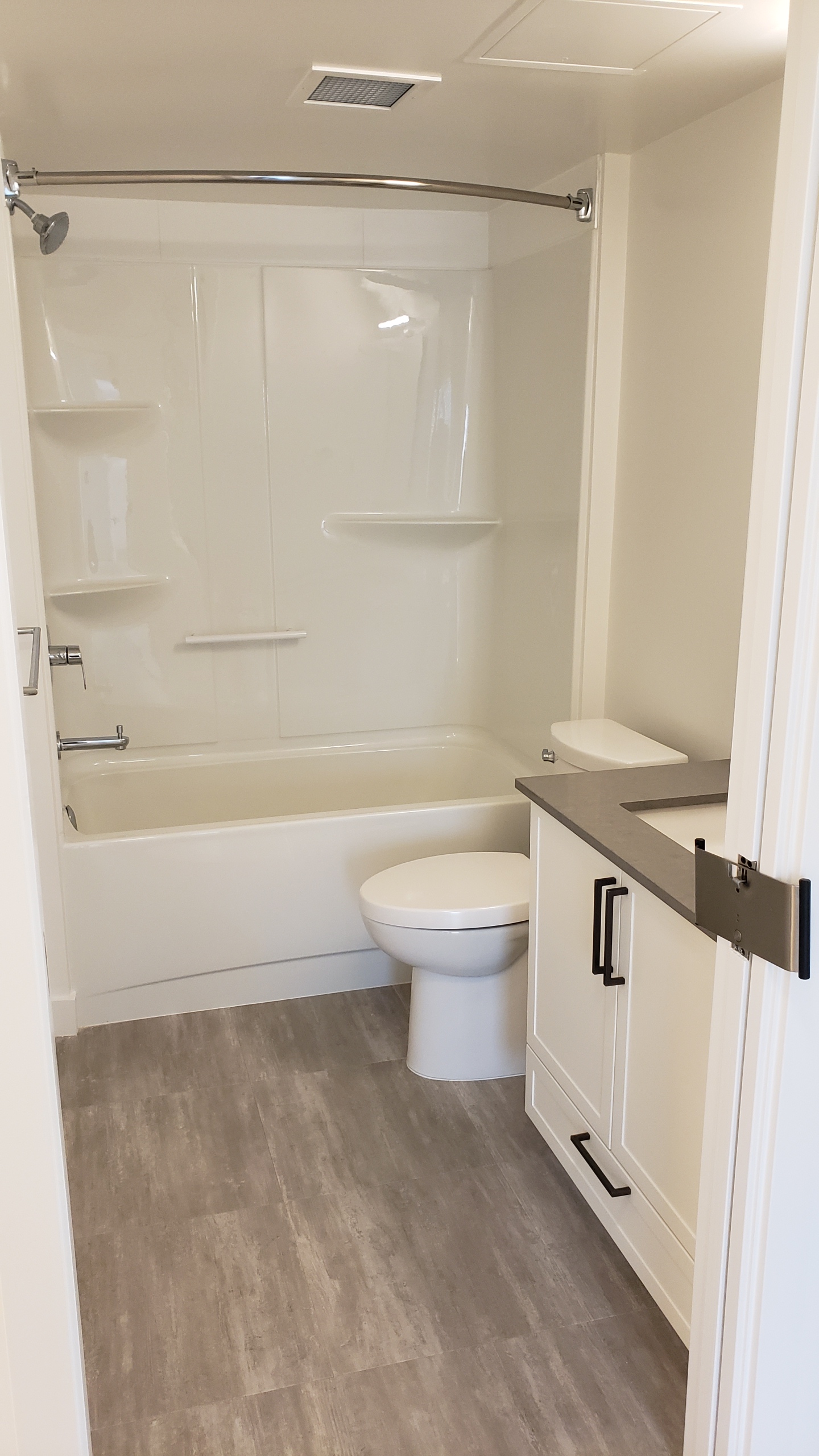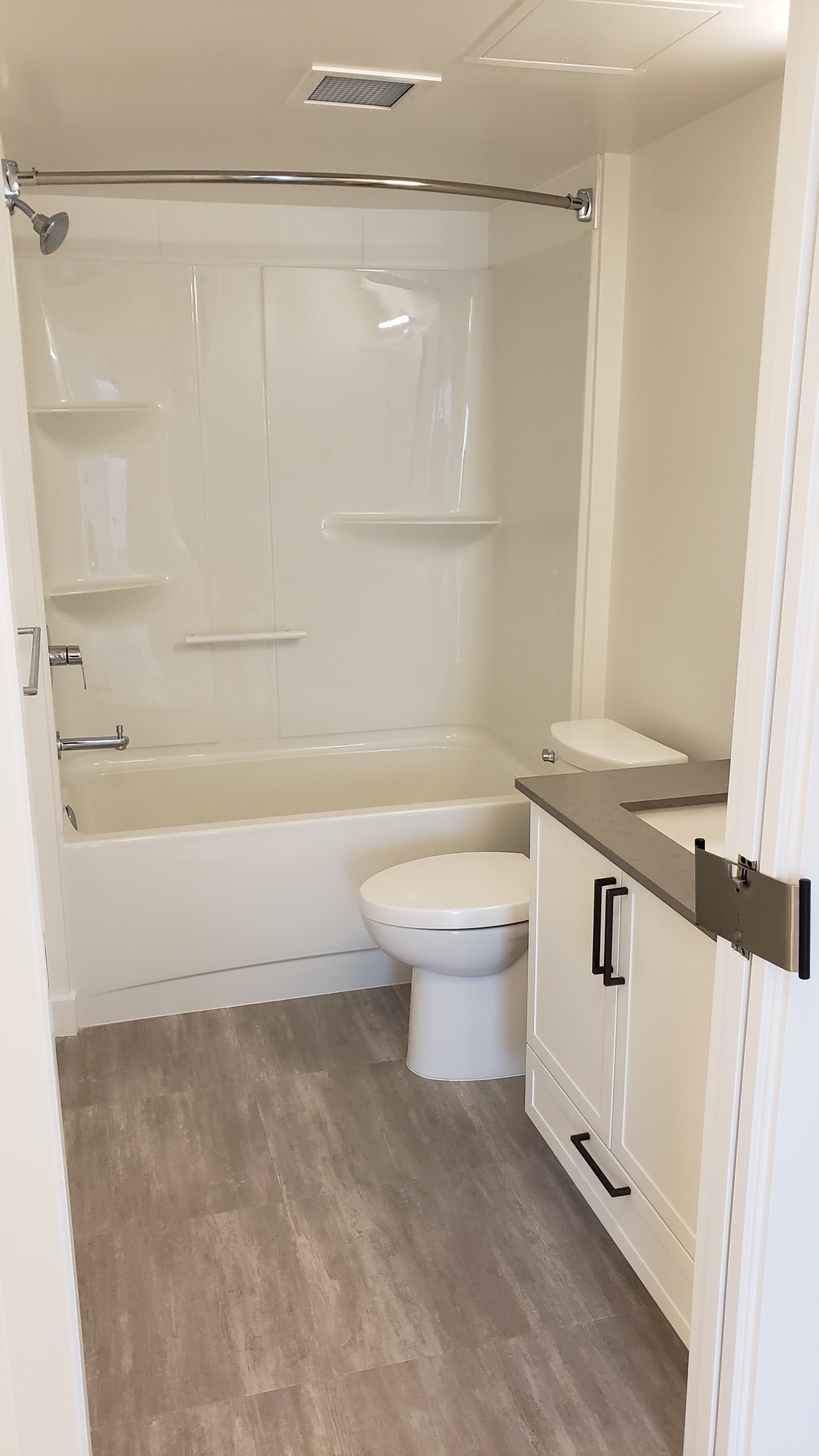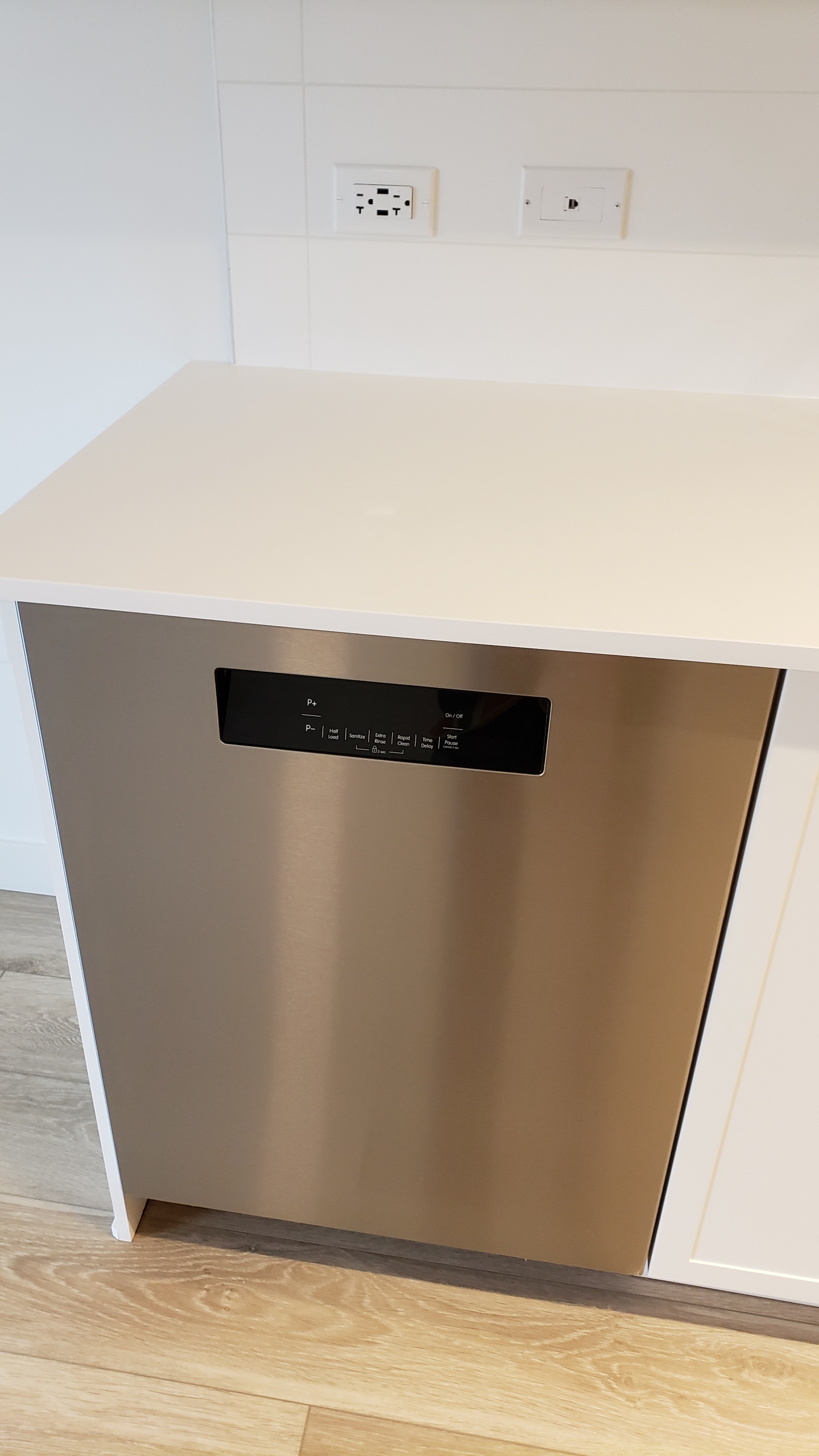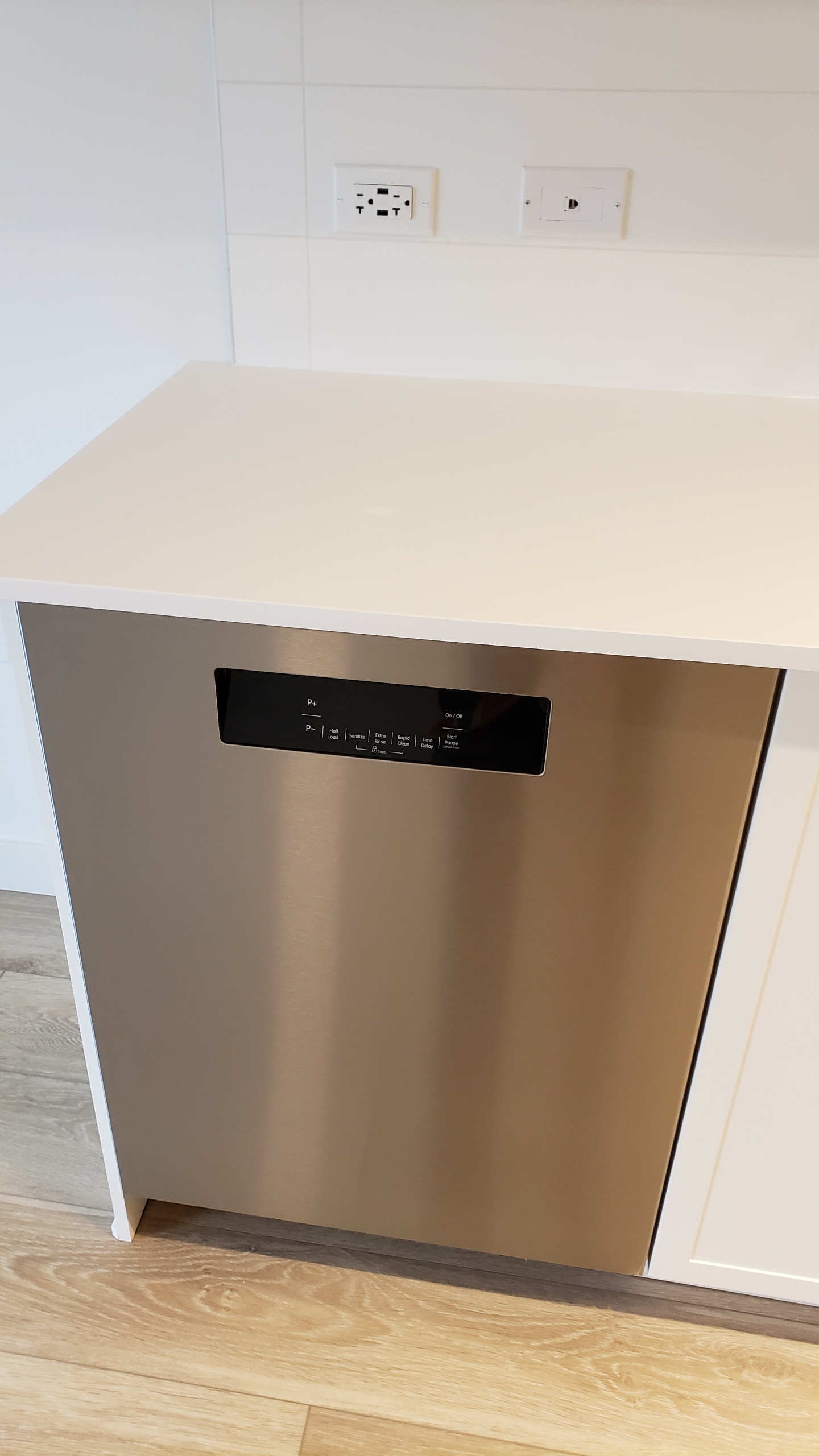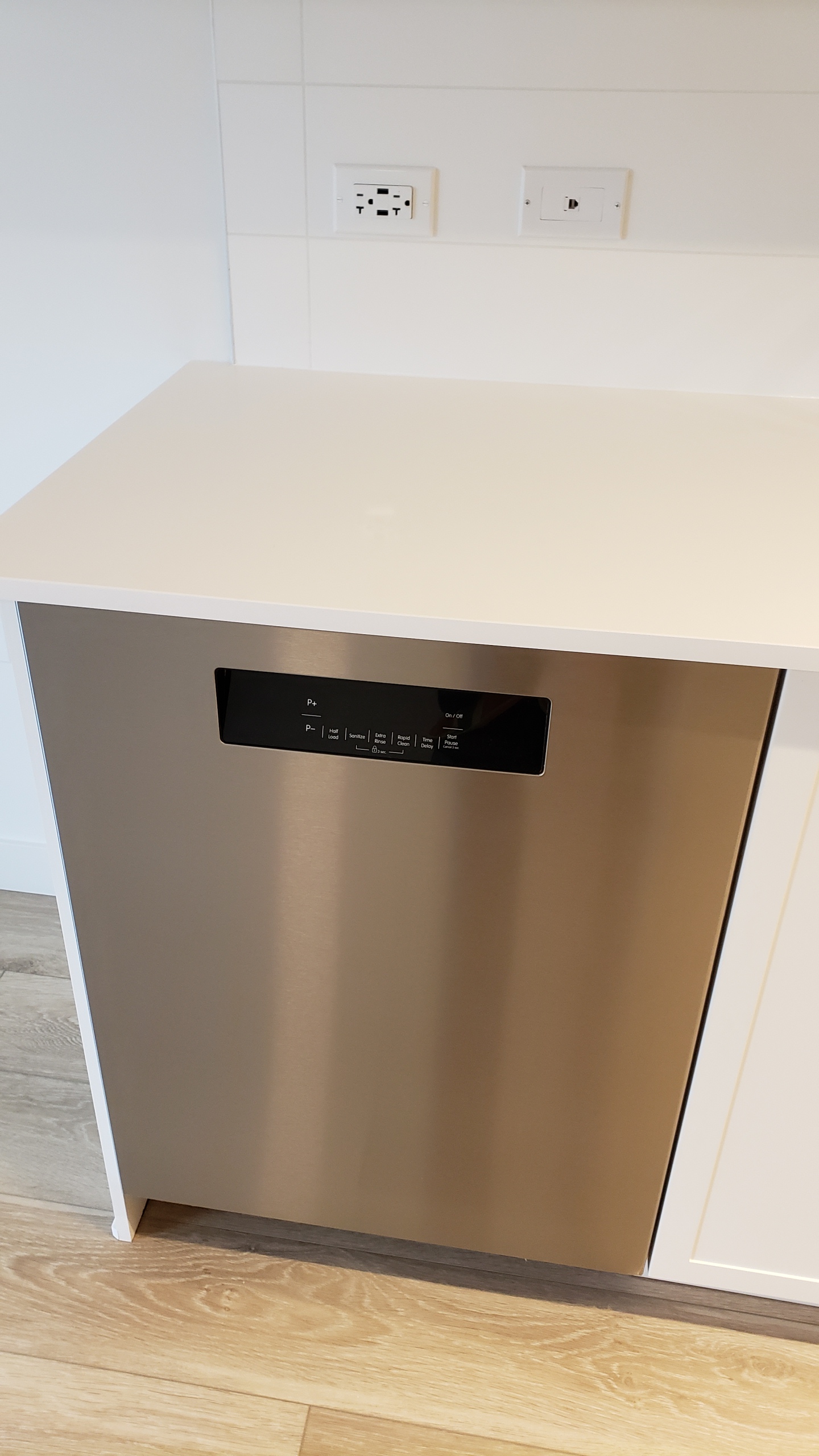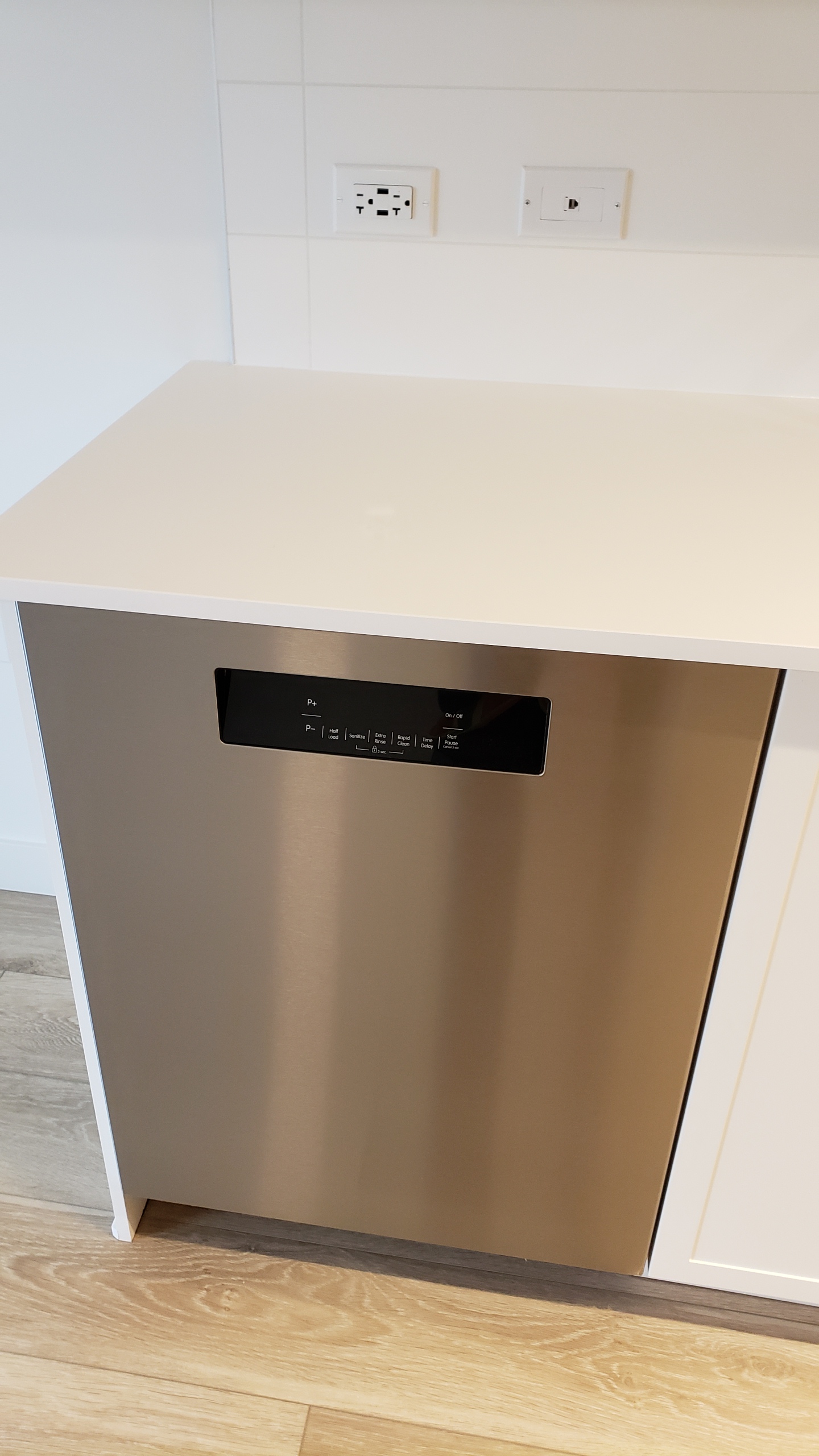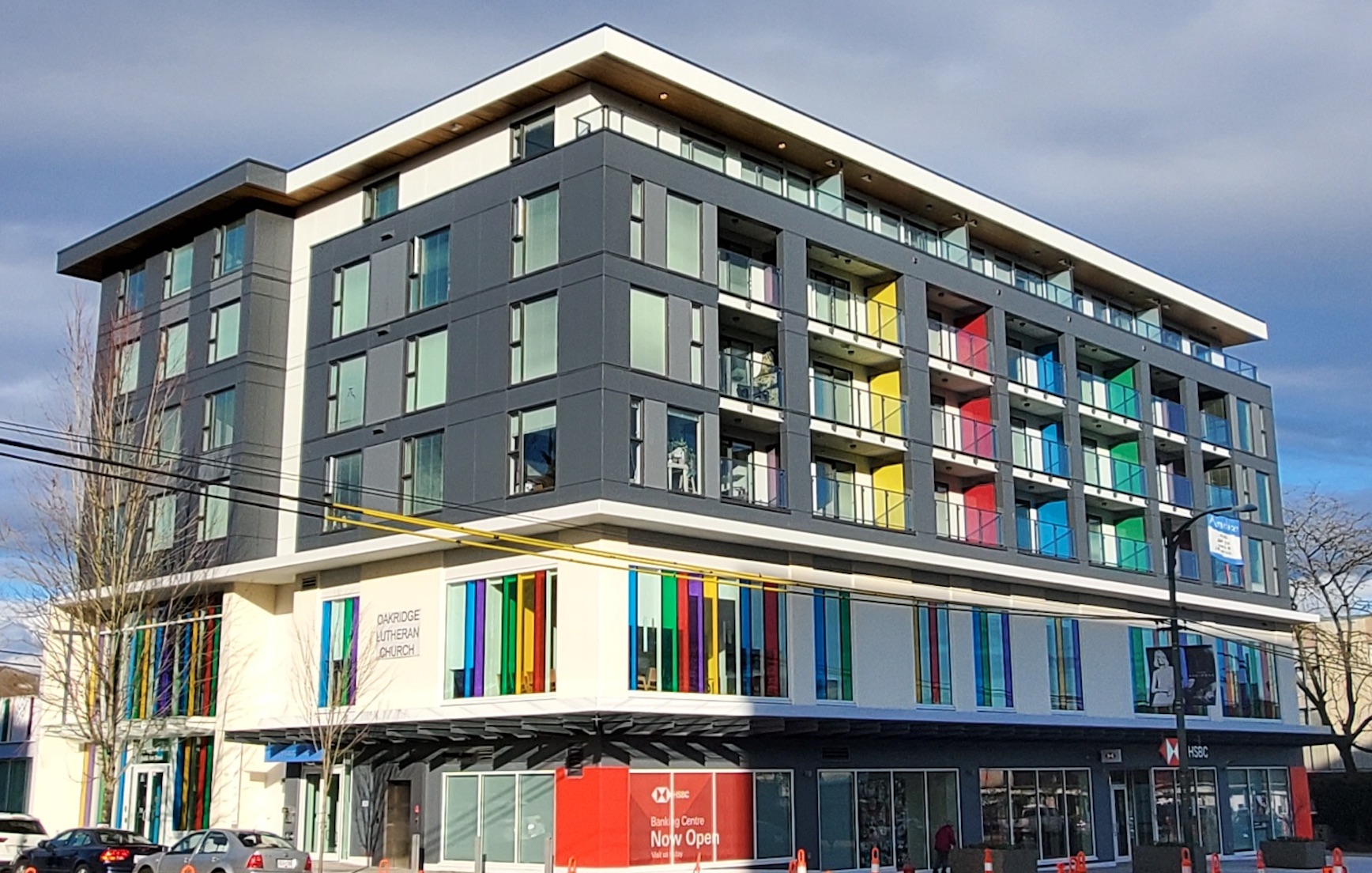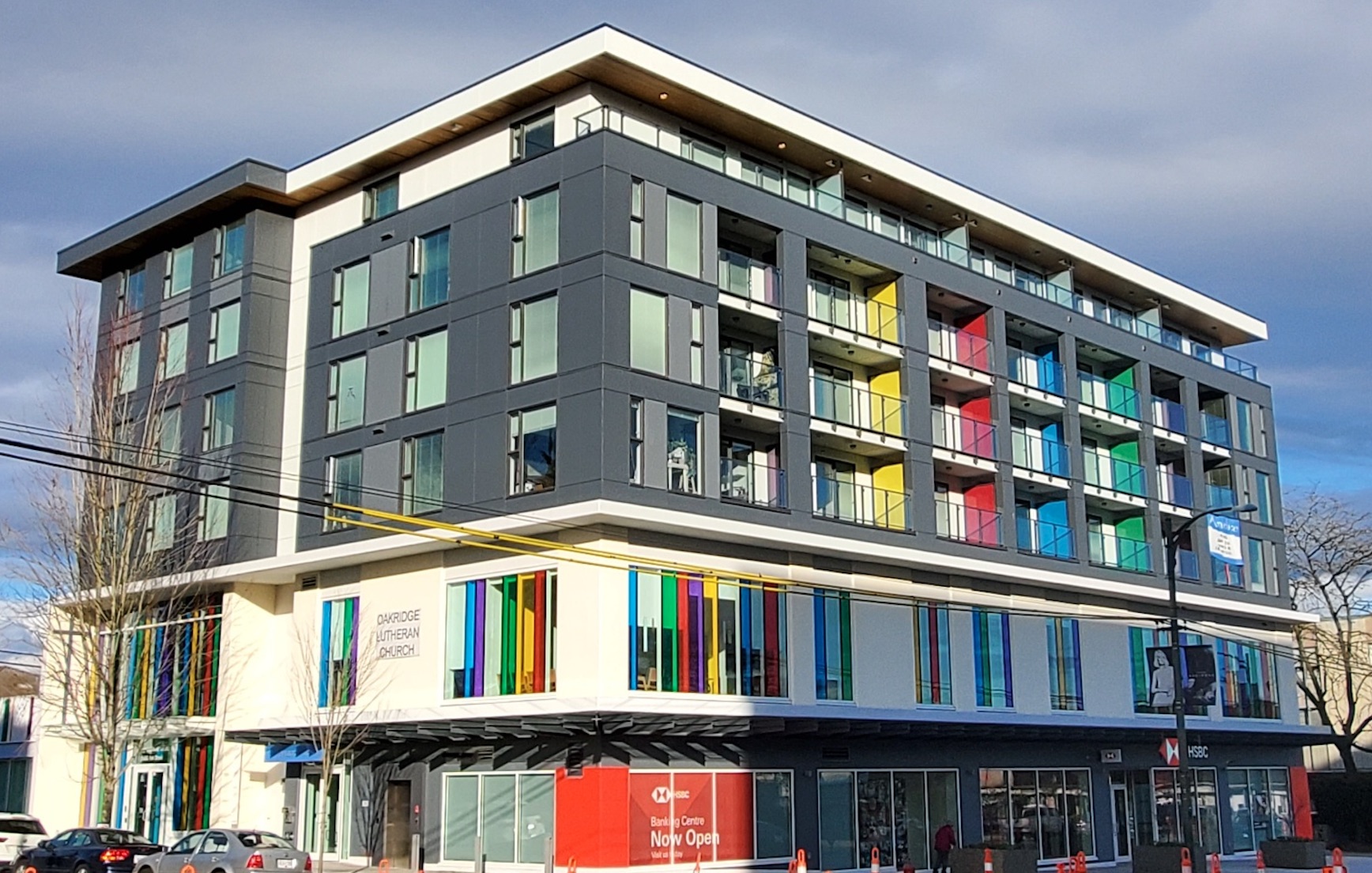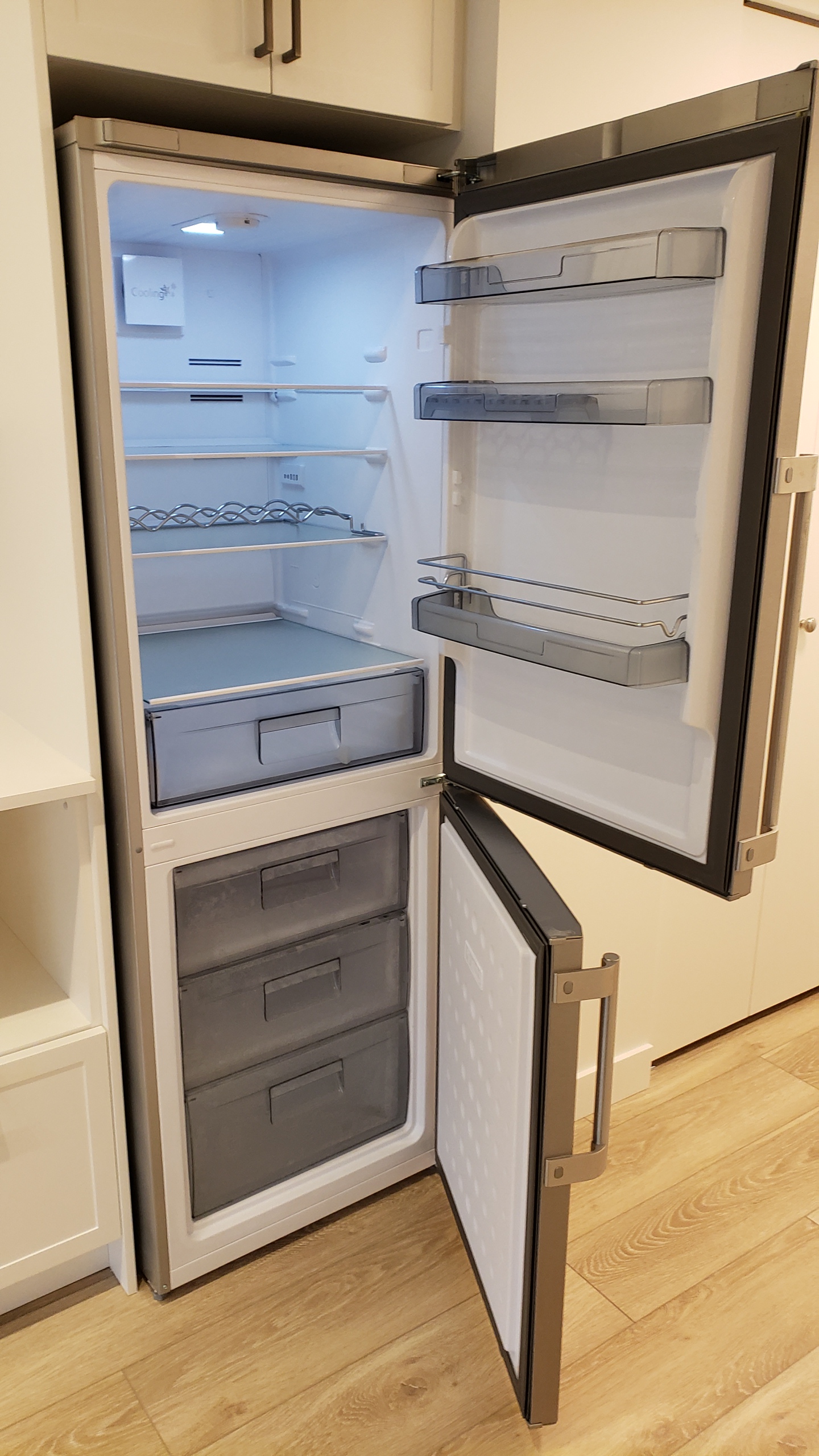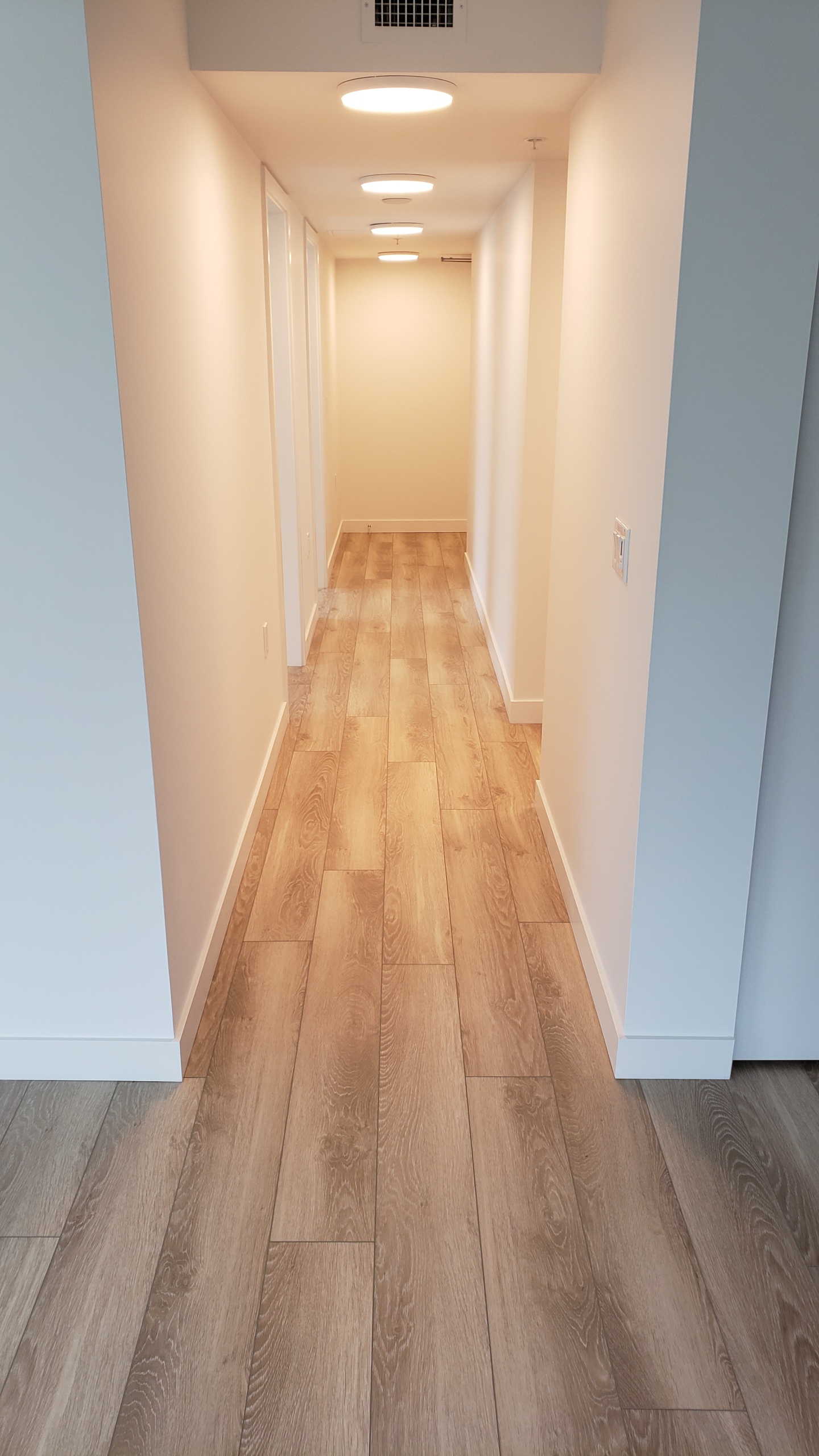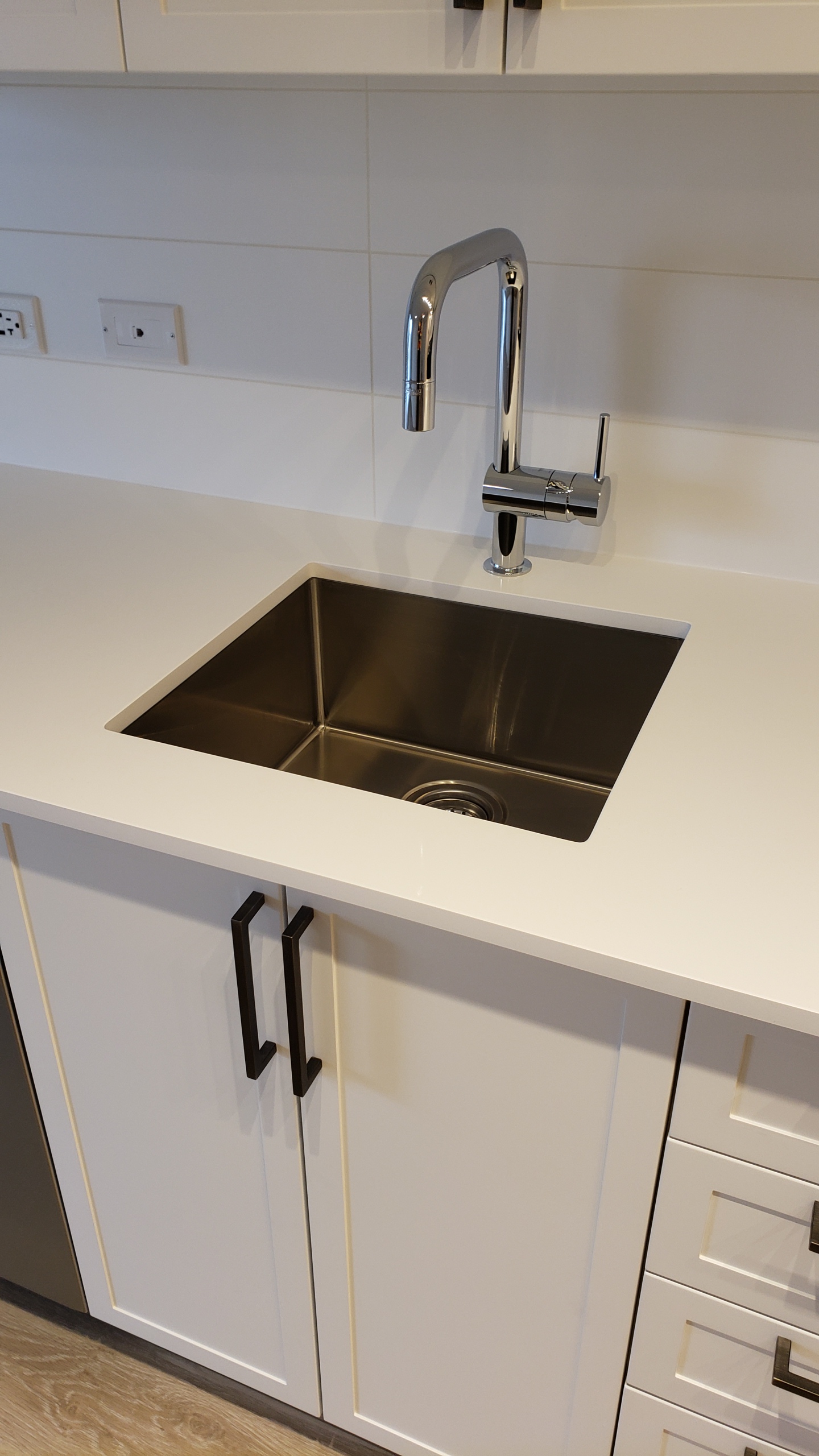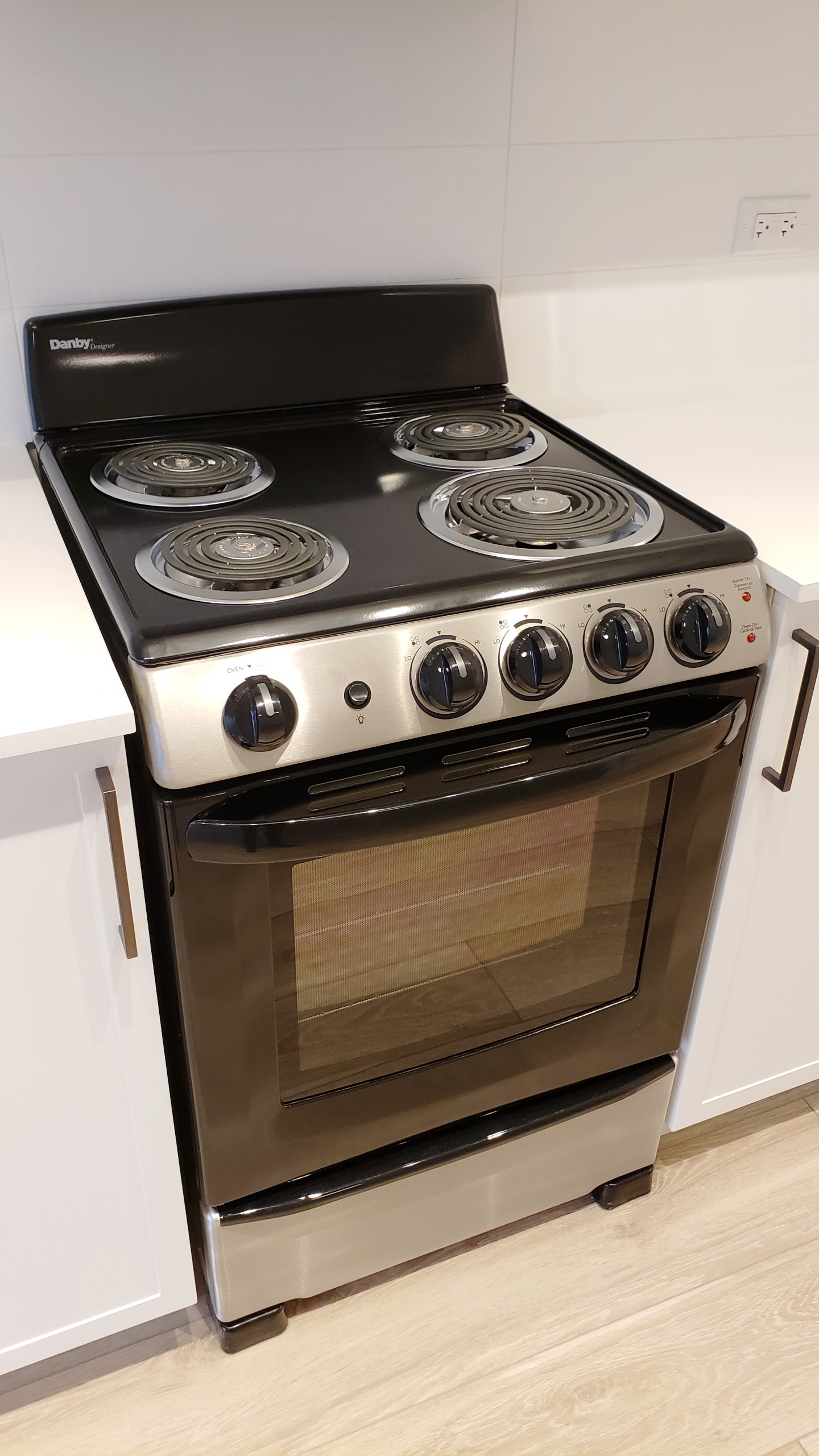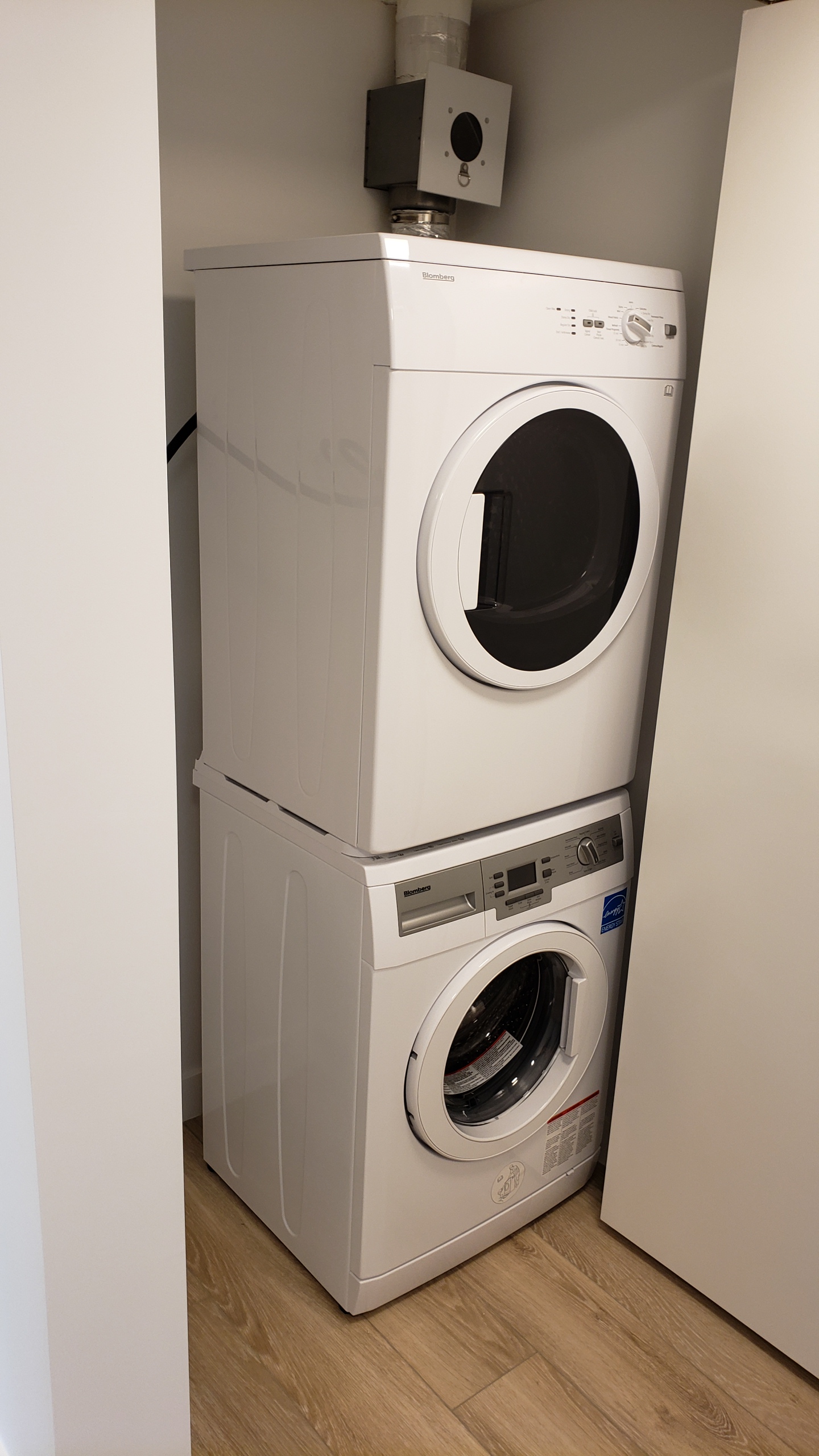 APARTMENT | FULLY RENTED
The Hannelore - 5688 Ash St., Vancouver
On the site of the Oakridge Lutheran Church, there is a bright and colourful mixed-use and LEED Platinum building. Hannelore consists of four levels of affordable rental housing, atop of the Church and a commercial space.
The new Oakridge Plaza development adjacent offers residents access to shops, grocery stores, pharmacies, and a host of other services.
Hannelore is jointly owned by the OLC Housing Society and operated by Catalyst Community Developments Society.
---
Unit Number
Monthly Rent
Bedrooms
Bathrooms
Area (sqft)
Availability
308
$2580
2 Bedrooms
1 Bathroom
750
08/01/2023
$2,580 / 750ft2 – 2 BEDROOM APARTMENT FOR RENT - Hannelore (August 1, 2023) (Oakridge)
OAKRIDGE District, Cambie and West 41st Avenue.
Attractive suite with quality finishing and efficient floor plan.
Very desirable location right across the street from the Oakridge Mall and Sky-Train Station.

LOCATION FEATURES:
- South Facing Apartment; facing Oakridge Shopping Centre
- 5688 Ash Street Vancouver, B.C.
- Across the street from Oakridge SKYTRAIN Station and the full-service Oakridge Shopping Center
- Only 20 minutes to YVR Airport and 15-Minutes to Downtown Vancouver by SKYTRAIN.
- Short 15-minute bus-ride south to Langara Family YMCA and Langara College
- Queen Elizabeth Park to the North and nearby Hillcrest Community Centre
- Jamieson Elementary School, Eric Hamber Secondary and Churchill Secondary Schools

UNIT AND BUILDING FEATURES:
- All units include balcony-decks and Free Bike Storage in the Parkade
- Bright and spacious interiors with efficient floor plans
- Appliances: Fridge/Freezer combo, Stove-Oven, Dishwasher, in-suite Washer and Dryer
- PETS OK ( Up to 2 Cats or up to 1 Dog)
- Parking and Storage Lockers are available for additional rent
- The homes include other thoughtful features such as Energy Star Appliances, low-flow plumbing fixtures and environmentally preferred low-VOC paints and materials.

APPLICATON and QUALIFICATION REQUIREMENTS:
- There are occupancy restrictions for the studio apartments. Please enquire through the contact information provided below.
- Credit Check and previous Landlord References
- 1- year minimum initial term, with annual income review.
- Security Deposit : 1/2 months rent, plus a $250 Pet Deposit.
- This is a NO Smoking or Vaping property.

- Website Pictures provided, show the typical finishing detail provided in each apartment only (may not be exact)
- Floor Plans and additional property info upon inquiry.

CITY RENTS: Set per City of Vancouver Rental 100-Rates
2-Bedroom Apartment (approx. 750 sq. ft.) $2,580.00/mo. + utilities (Tenant Pays: Electricity & Heat/Hot Water)

NOTE: If you are over 65 years of age, you may be eligible to apply for the SAFER program to supplement your rent. Please refer to https://www.bchousing.org/housing-assistance/rental-assistance/SAFER

This rental listing is issued by Dorset Realty Group Canada Ltd.

Kim Schuss, CPRPM
#215-10451 Shellbridge Way
Richmond, B.C. V6X 2W8
Unit Number
Monthly Rent
Bedrooms
Bathrooms
Area (sqft)
Availability
1 Bathroom
750
08/01/2023
$2,580 / 750ft2 – 2 BEDROOM APARTMENT FOR RENT - Hannelore (August 1, 2023) (Oakridge)
OAKRIDGE District, Cambie and West 41st Avenue.
Attractive suite with quality finishing and efficient floor plan.
Very desirable location right across the street from the Oakridge Mall and Sky-Train Station.

LOCATION FEATURES:
- South Facing Apartment; facing Oakridge Shopping Centre
- 5688 Ash Street Vancouver, B.C.
- Across the street from Oakridge SKYTRAIN Station and the full-service Oakridge Shopping Center
- Only 20 minutes to YVR Airport and 15-Minutes to Downtown Vancouver by SKYTRAIN.
- Short 15-minute bus-ride south to Langara Family YMCA and Langara College
- Queen Elizabeth Park to the North and nearby Hillcrest Community Centre
- Jamieson Elementary School, Eric Hamber Secondary and Churchill Secondary Schools

UNIT AND BUILDING FEATURES:
- All units include balcony-decks and Free Bike Storage in the Parkade
- Bright and spacious interiors with efficient floor plans
- Appliances: Fridge/Freezer combo, Stove-Oven, Dishwasher, in-suite Washer and Dryer
- PETS OK ( Up to 2 Cats or up to 1 Dog)
- Parking and Storage Lockers are available for additional rent
- The homes include other thoughtful features such as Energy Star Appliances, low-flow plumbing fixtures and environmentally preferred low-VOC paints and materials.

APPLICATON and QUALIFICATION REQUIREMENTS:
- There are occupancy restrictions for the studio apartments. Please enquire through the contact information provided below.
- Credit Check and previous Landlord References
- 1- year minimum initial term, with annual income review.
- Security Deposit : 1/2 months rent, plus a $250 Pet Deposit.
- This is a NO Smoking or Vaping property.

- Website Pictures provided, show the typical finishing detail provided in each apartment only (may not be exact)
- Floor Plans and additional property info upon inquiry.

CITY RENTS: Set per City of Vancouver Rental 100-Rates
2-Bedroom Apartment (approx. 750 sq. ft.) $2,580.00/mo. + utilities (Tenant Pays: Electricity & Heat/Hot Water)

NOTE: If you are over 65 years of age, you may be eligible to apply for the SAFER program to supplement your rent. Please refer to https://www.bchousing.org/housing-assistance/rental-assistance/SAFER

This rental listing is issued by Dorset Realty Group Canada Ltd.

Kim Schuss, CPRPM
#215-10451 Shellbridge Way
Richmond, B.C. V6X 2W8
---
Location