Shalimar Place - Musqueam District - 4100 Salish Drive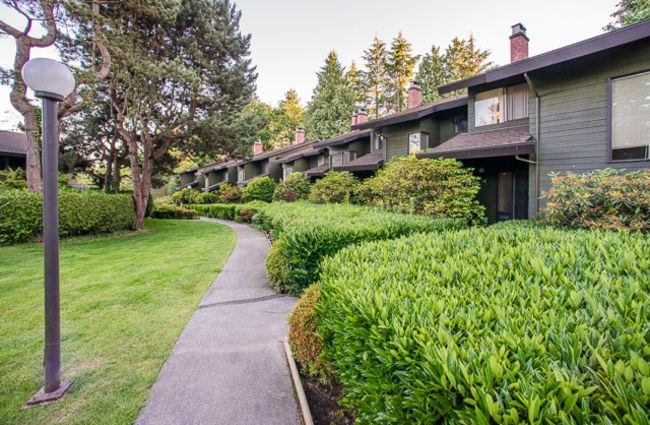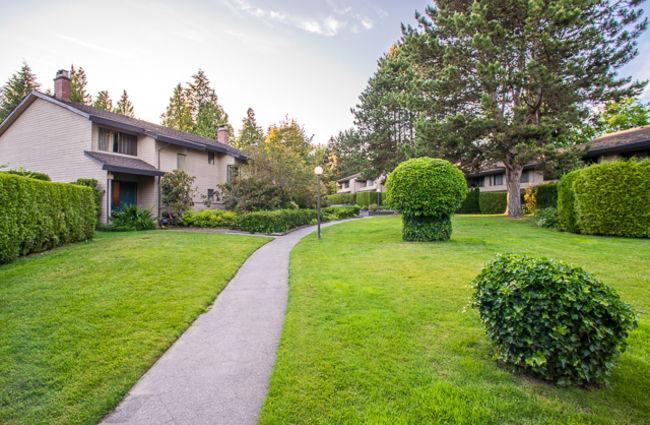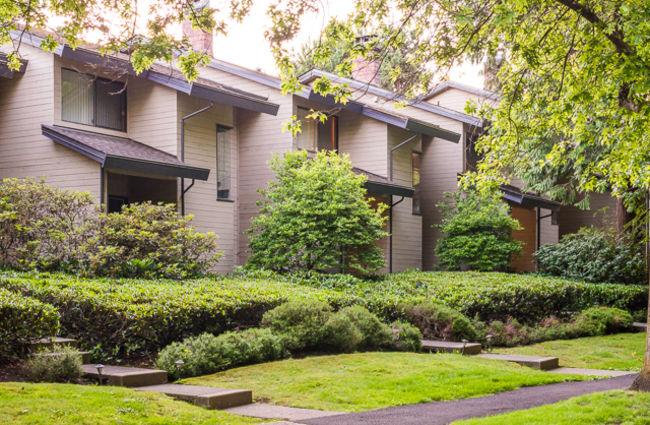 TOWNHOUSE | FULLY RENTED
Shalimar Place - Musqueam District - 4100 Salish Drive, Vancouver
Shalimar Place consists of Rental Townhouses situated between the West Side of Vancouver and the Musqueam First Nation District. The landscape is made up of lush and mature trees, creating a peaceful atmosphere while still being able to live in the City.
The property is in close proximity to various public transport routes, restaurants & pubs, yoga studios, salons, medical & dental clinics, and grocery stores. The Shaughnessy Golf & Country Club is opposite and it is within walking distance to Southlands Elementary School. Salish drive is a short 10-minute drive to both UBC and University Hill Secondary.
Dog and Cat friendly.
---
Unit Number
Monthly Rent
Bedrooms
Bathrooms
Area (sqft)
Availability
Unit Number
Monthly Rent
Bedrooms
Bathrooms
Area (sqft)
Availability
---
Location