Richport Town Centre - #5090 - 8171 Ackroyd Road
OFFICE | FOR LEASE
Richport Town Centre - #5090 - 8171 Ackroyd Road, Richmond
Richport Town Centre, located on Ackroyd Road only half a block from No. 3 Road in Richmond's downtown core. Close proximity to Canada Line, nearby amenities including shopping, restaurants and service. Amble parking for customers and staff available.

---
Unit Number
Area (sqft)
Base Rent PSF
Operating Cost PSF
Monthly Rent
5090
1619
$18.00
$23.71
$5627.00 + GST
Office for Sublease - Lease expires July 31, 2023
5 large private offices, 2 of which are currently being used as boardrooms. Features a storage room with window and a reception area with open seating.
---
Location
FOR ALL INQUIRIES
PLEASE CONTACT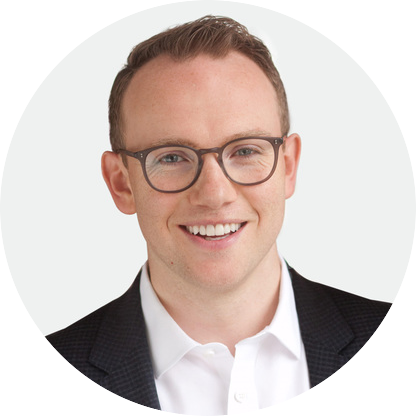 DAMIEN ROUSSIN
604-270-1711 ext. 143
damienroussin@dorsetrealty.com
FOR ALL INQUIRIES
PLEASE CONTACT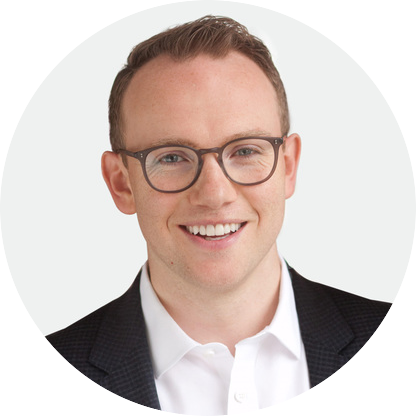 DAMIEN ROUSSIN
604-270-1711 ext. 143
damienroussin@dorsetrealty.com