Plaza 102 - 10201 - 10239 King George Boulevard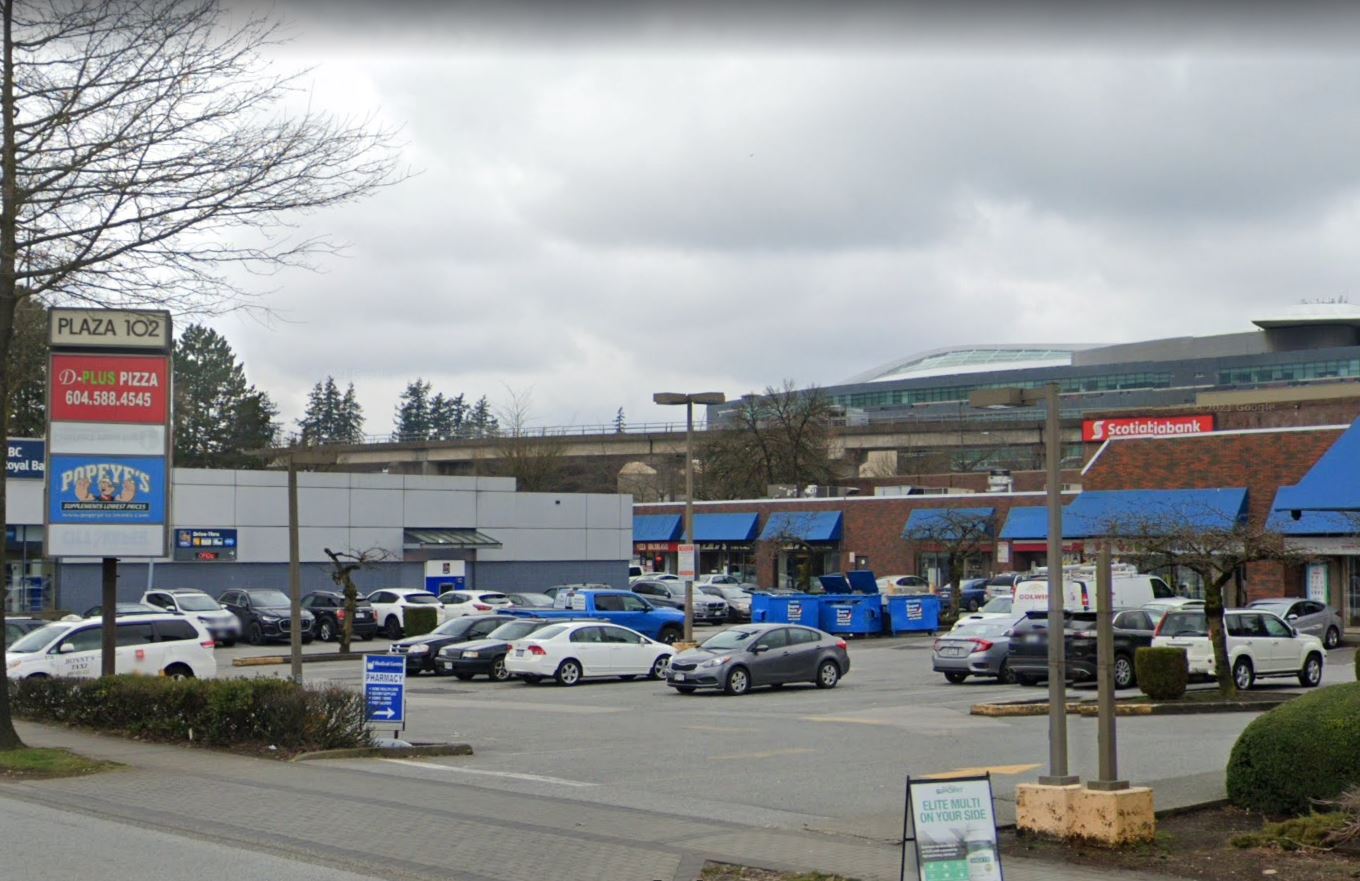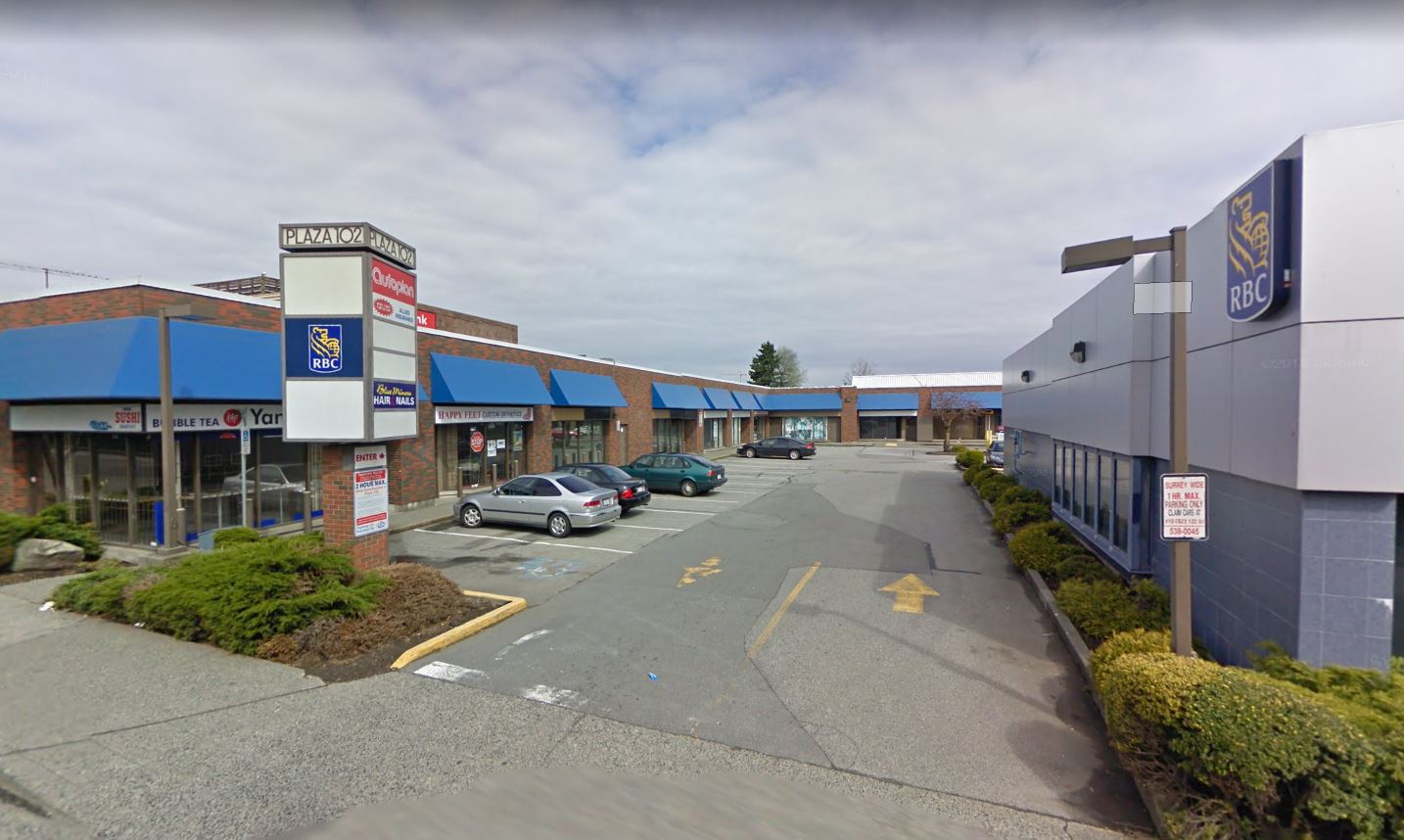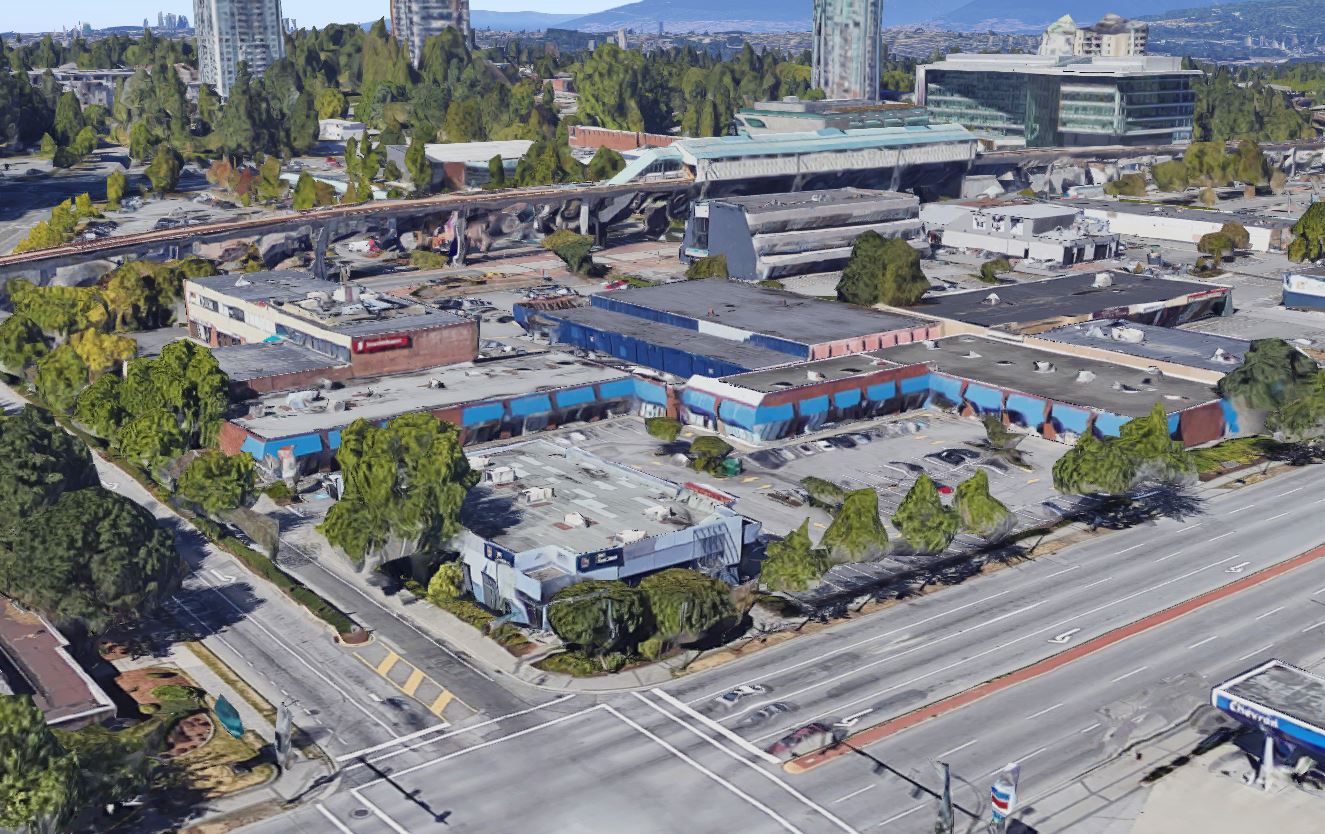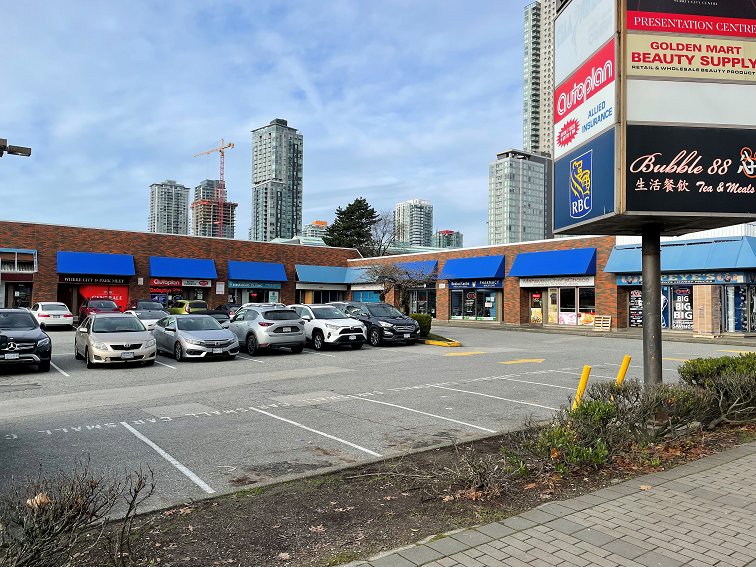 RETAIL | FOR LEASE
Plaza 102 - 10201 - 10239 King George Boulevard, Surrey
Property Information
Strip mall conveniently located at the high traffic corner of King George Boulevard and 102 Avenue in a busy and changing area of Surrey. Anchored by RBC.
Great location right across the street from Central City shopping centre and only one block away from Surrey Central Skytrain Station.
---
Unit Information
Unit Number
Area (sqft)
Base Rent PSF
Operating Cost PSF
Monthly Rent
10221
1504
$34.00
$20.00
$6767 + GST
20 feet of frontage with large open interior including a back storage area, washroom and additional rear access. Ample customer parking available. Signage opportunities on King George Boulevard and 102 Avenue.
---
Location
FOR ALL INQUIRIES
PLEASE CONTACT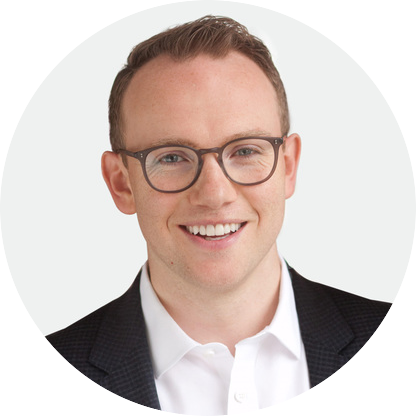 DAMIEN ROUSSIN
604-270-1711 ext. 143
damienroussin@dorsetrealty.com
FOR ALL INQUIRIES
PLEASE CONTACT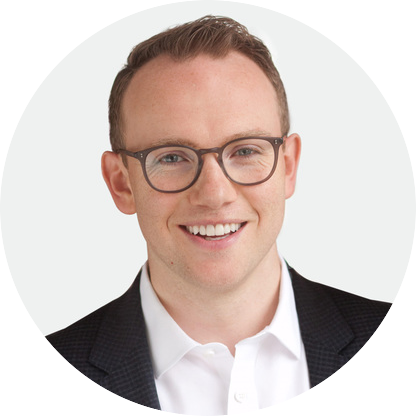 DAMIEN ROUSSIN
604-270-1711 ext. 143
damienroussin@dorsetrealty.com