No. 3 Rd & Steveston Hwy - 7811 - 7831 Steveston Hwy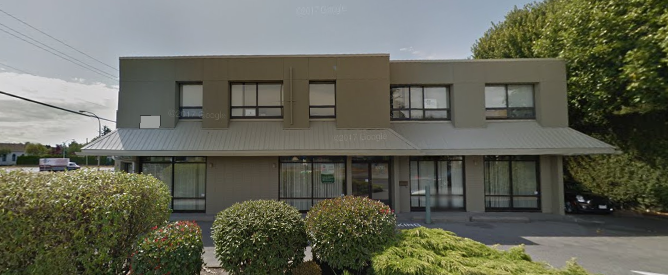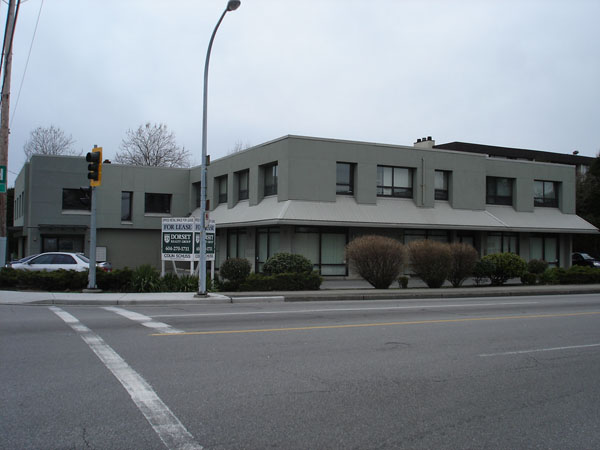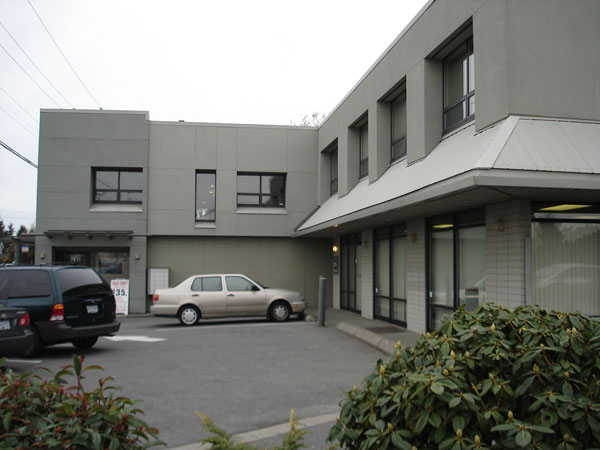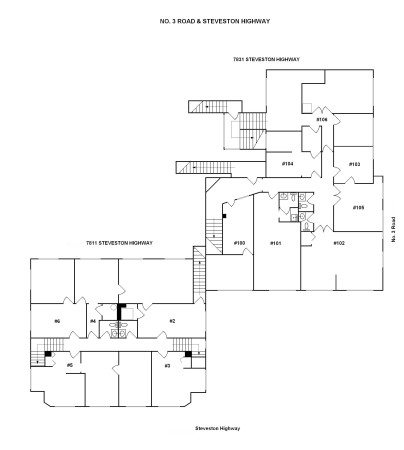 OFFICE | FULLY LEASED
No. 3 Rd & Steveston Hwy - 7811 - 7831 Steveston Hwy, Richmond
No. 3 Rd & Steveston Building is located at the North West corner of No. 3 Rd and Steveston Hwy. Comprised of a 2 Storey C Class Office Building with retail units on the main level. 30 Parking Stalls on-site. No Elevator.
Each Unit is finished with limited air-conditioning and leasehold improvements.
All Units 2nd Floor, various improvements, central air conditioning, window mount air conditioning.
---
Location