No. 3 Rd & Steveston Hwy - 7811 - 7831 Steveston Hwy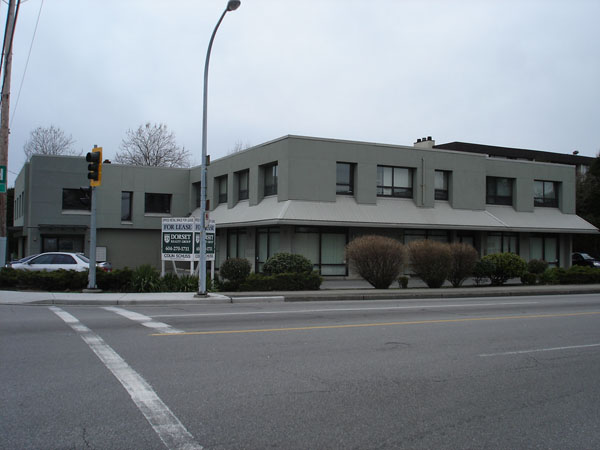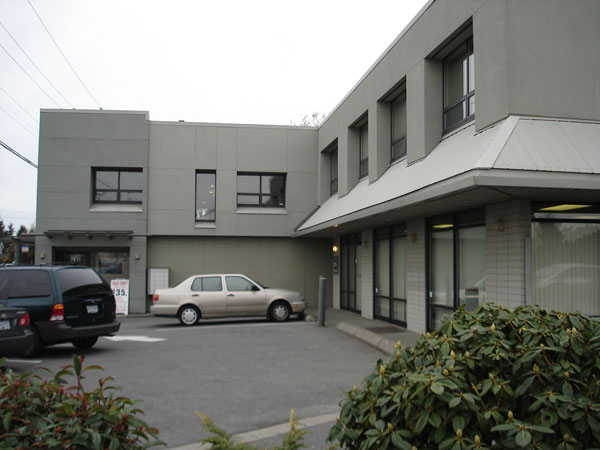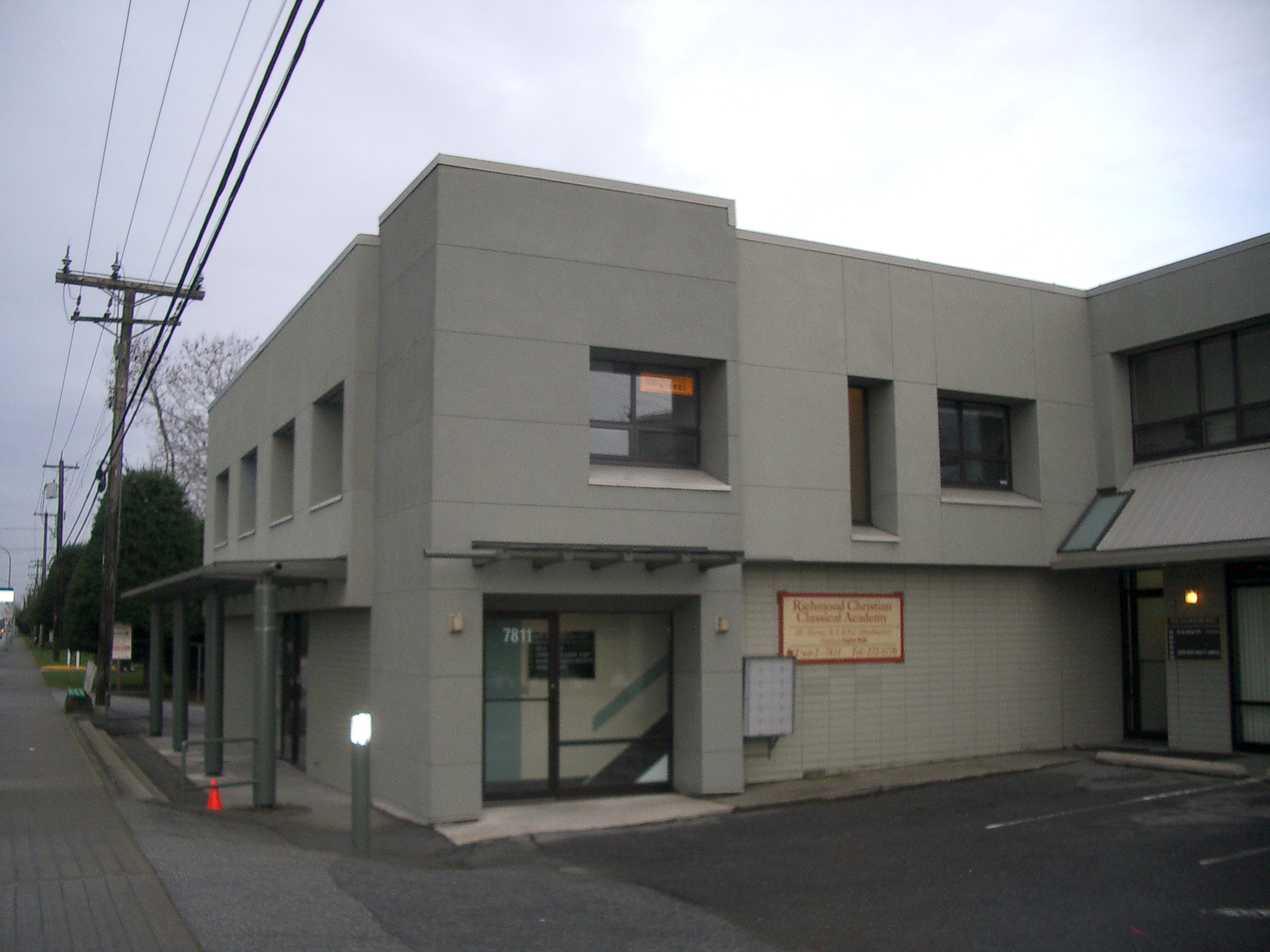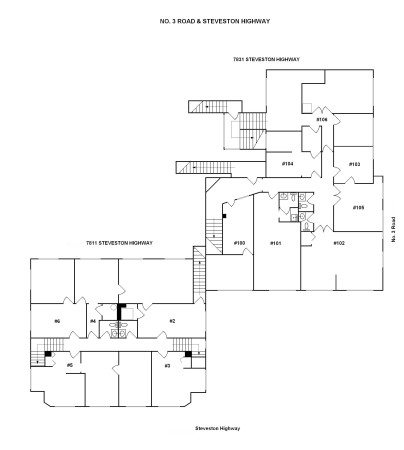 OFFICE | FOR LEASE
No. 3 Rd & Steveston Hwy - 7811 - 7831 Steveston Hwy, Richmond
No. 3 Rd & Steveston Building is located at the North West corner of No. 3 Rd and Steveston Hwy. Comprised of a 2 Storey C Class Office Building with retail units on the main level. 30 Parking Stalls on-site. No Elevator.
Each Unit is finished with limited air-conditioning and leasehold improvements.
All Units 2nd Floor, various improvements, central air conditioning, window mount air conditioning.
---
Unit Number
Area (sqft)
Base Rent PSF
Operating Cost PSF
Monthly Rent
5-7831
568
$12.00
$12.75
$1,171.50 + GST
Unit #5 - 7831 Steveston Hwy is located in the building facing Steveston Hwy. The Unit is improved with reception and 2 walk thru offices. Common air conditioing, common washrooms, no elevator. On site parking. Note: information is subject to change without notice.
---
Location