Minoru Plaza - 5560 Minoru Boulevard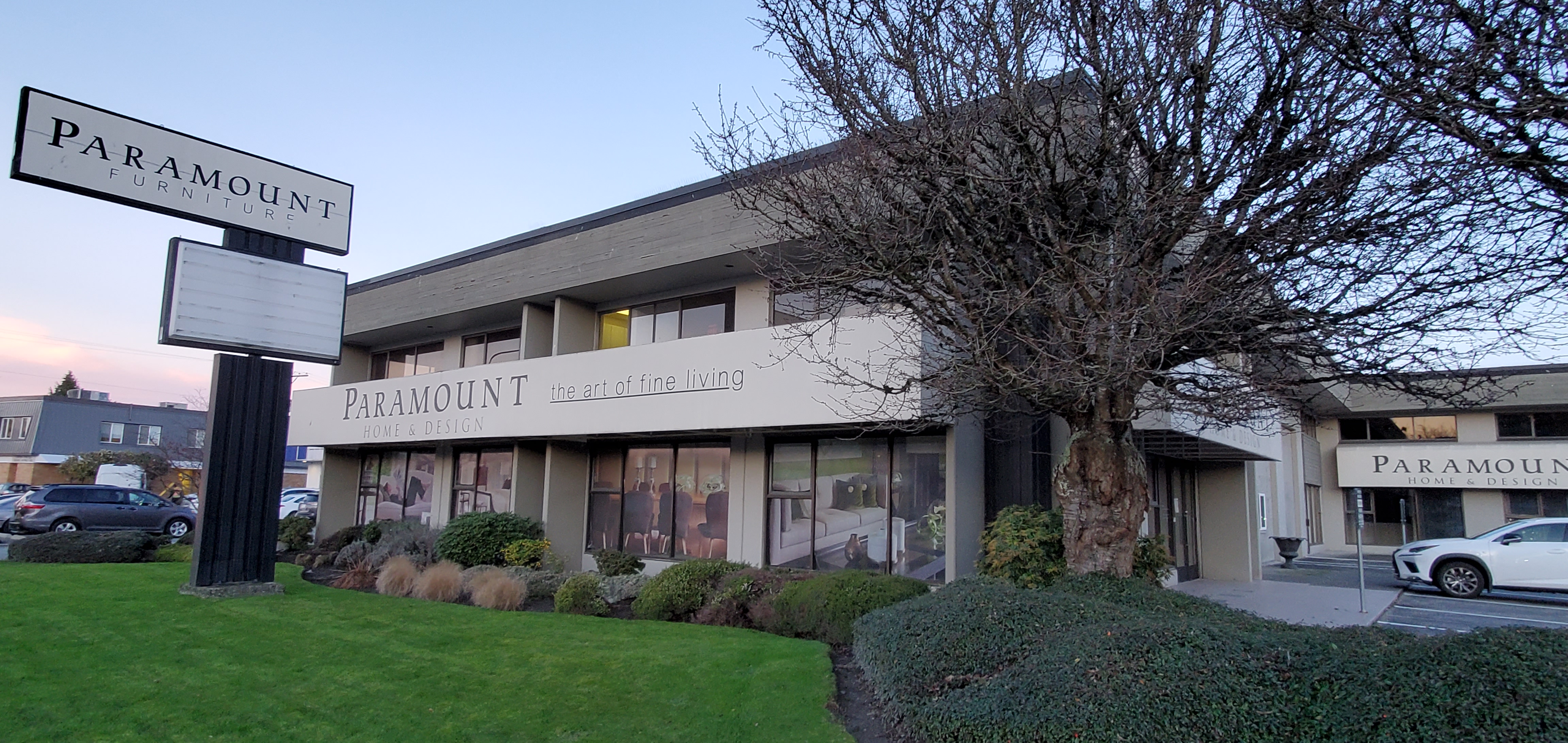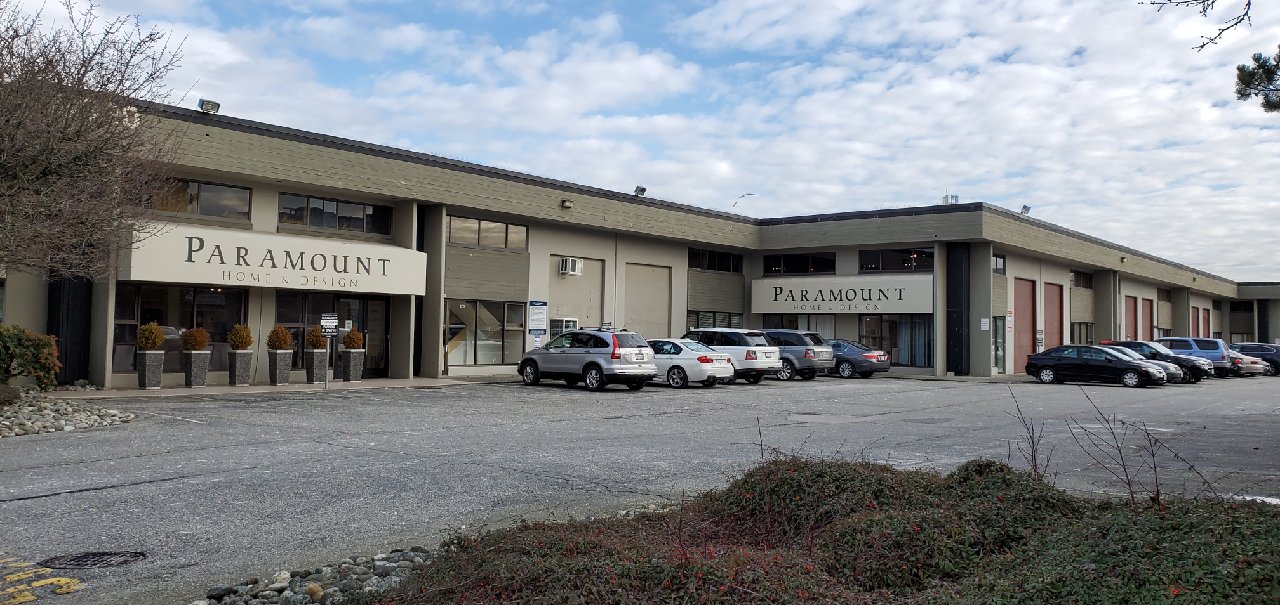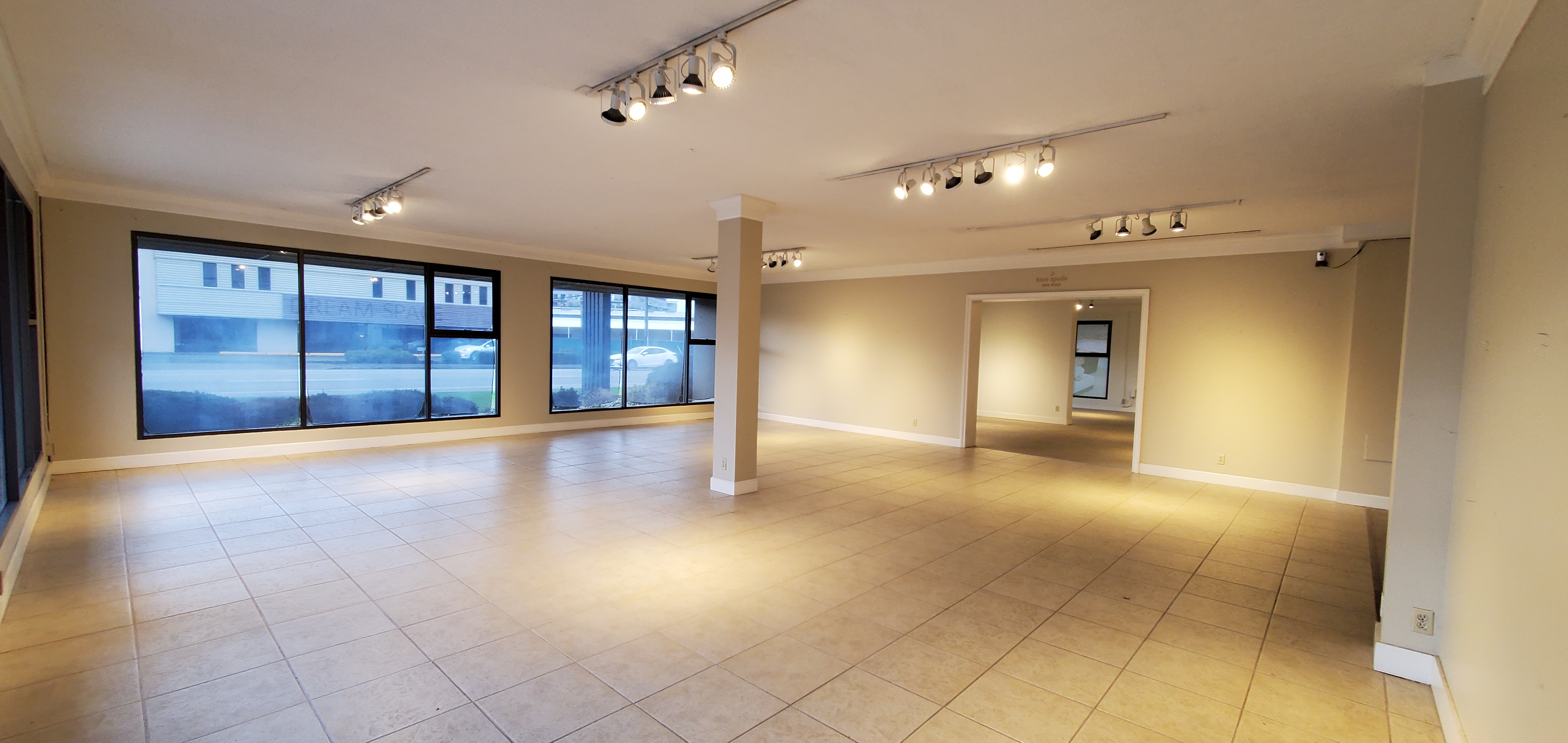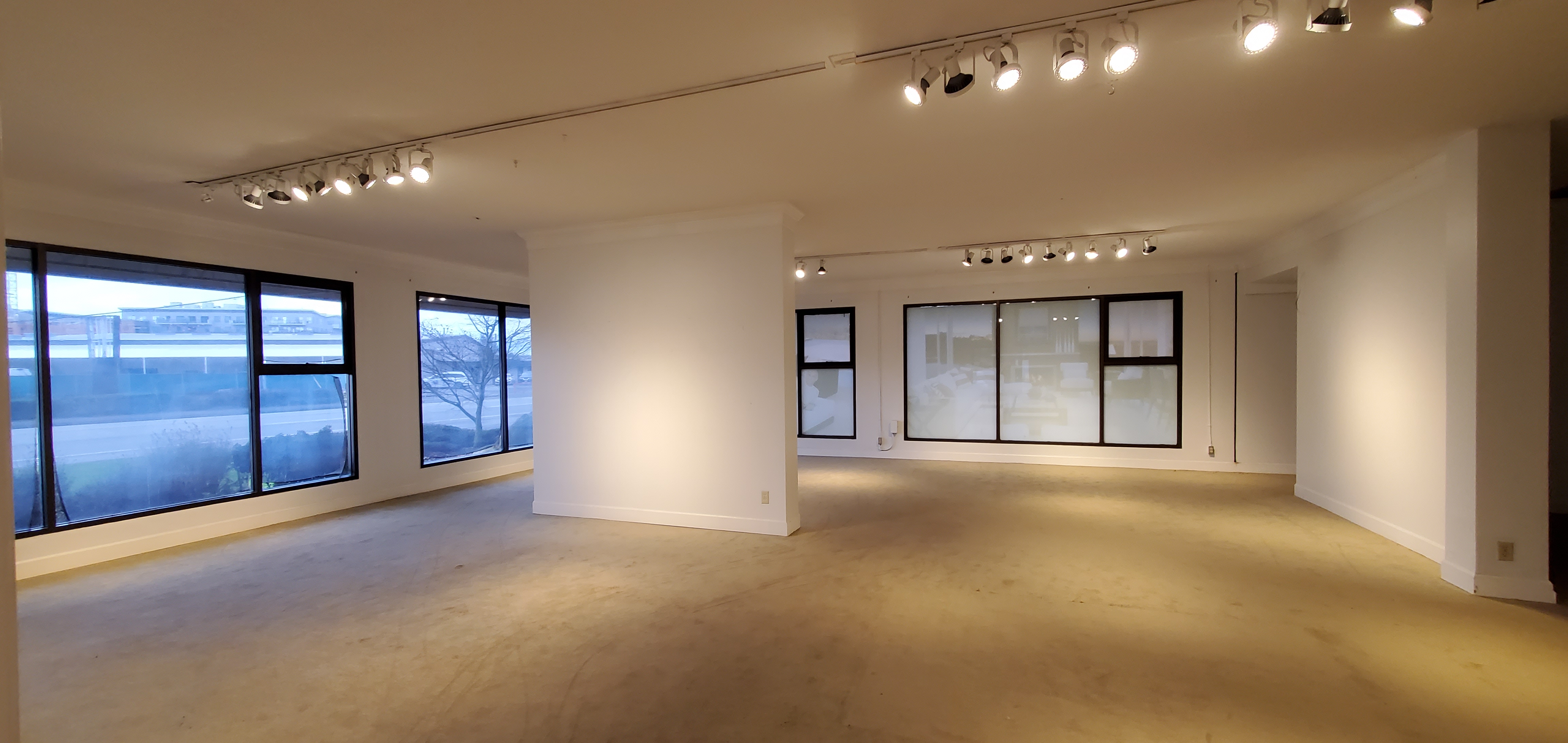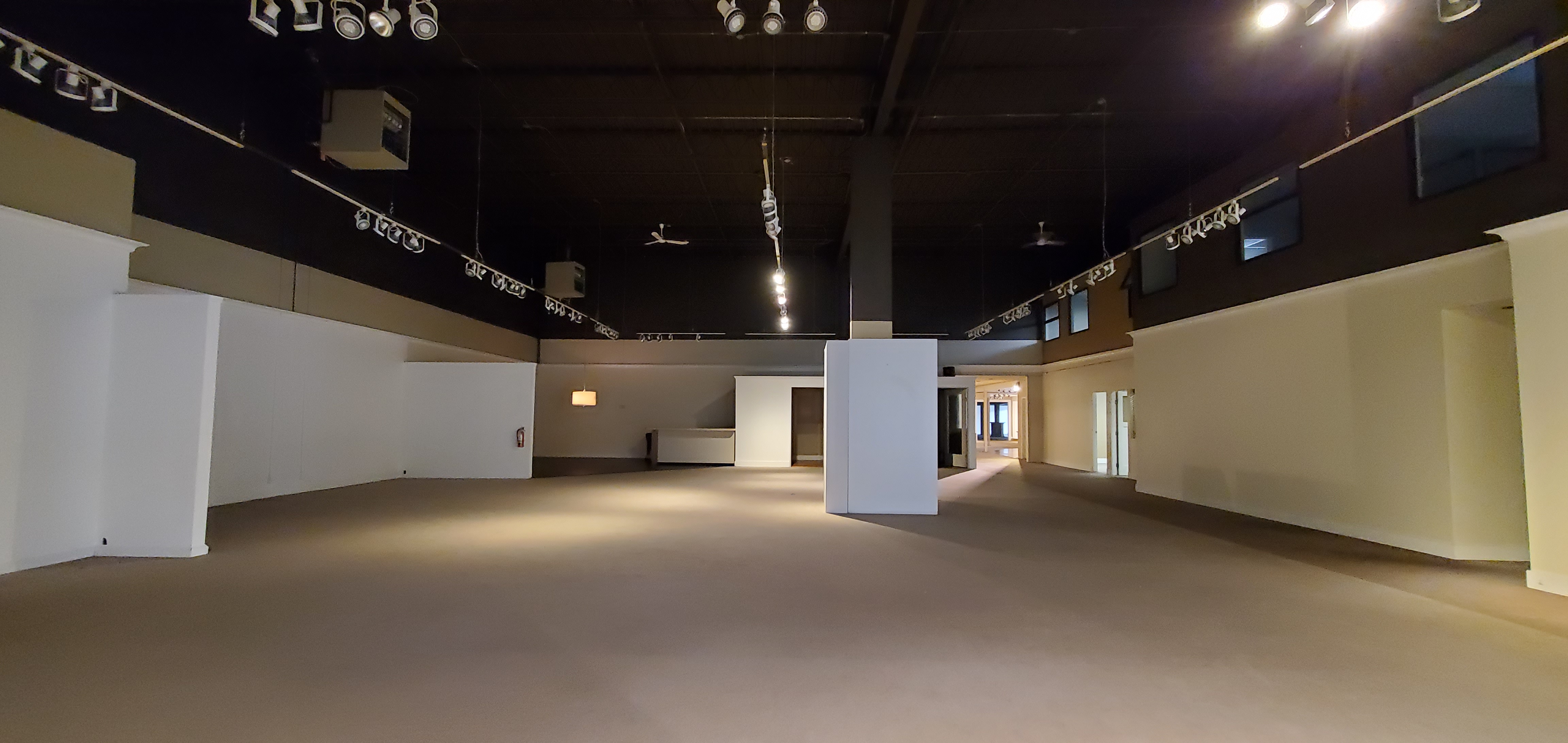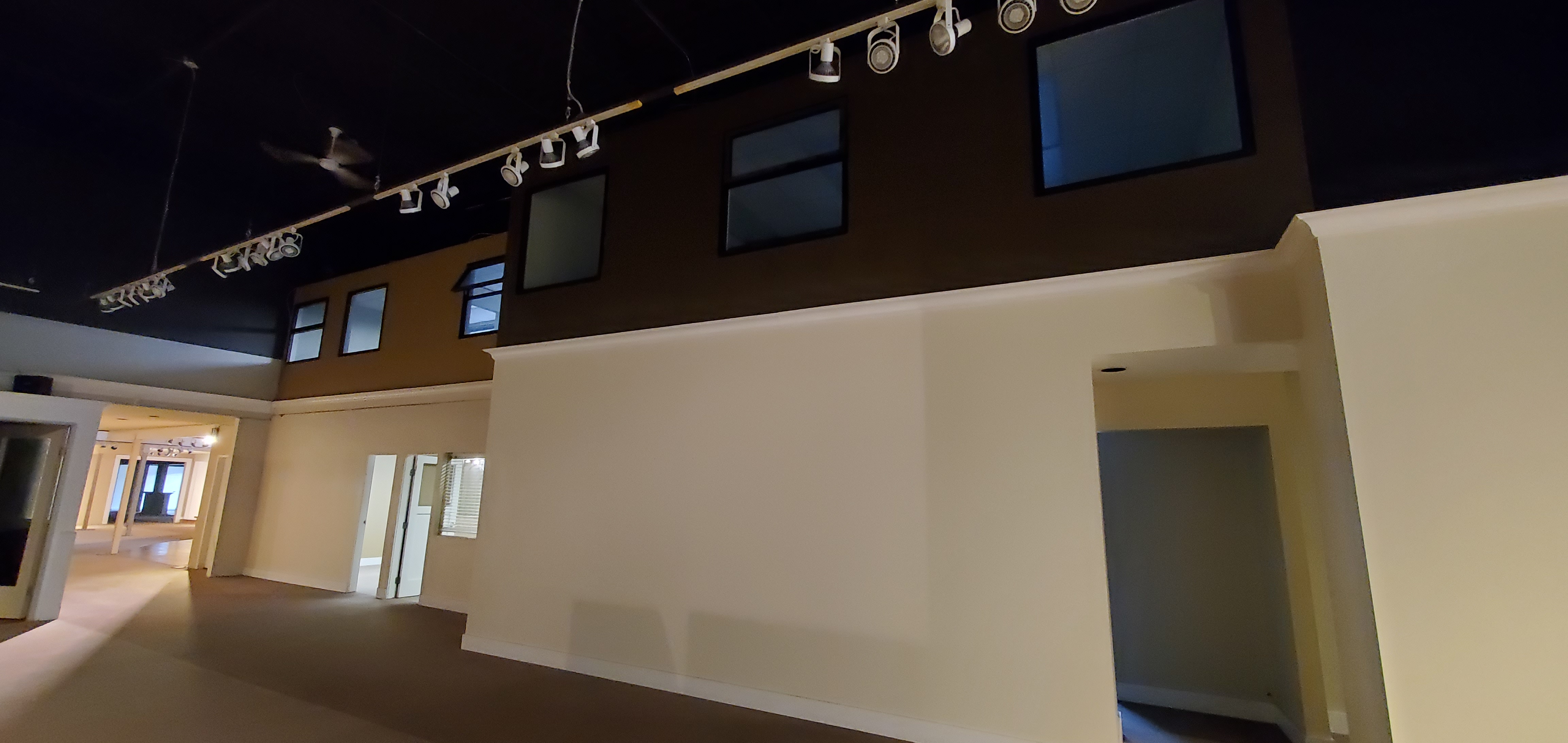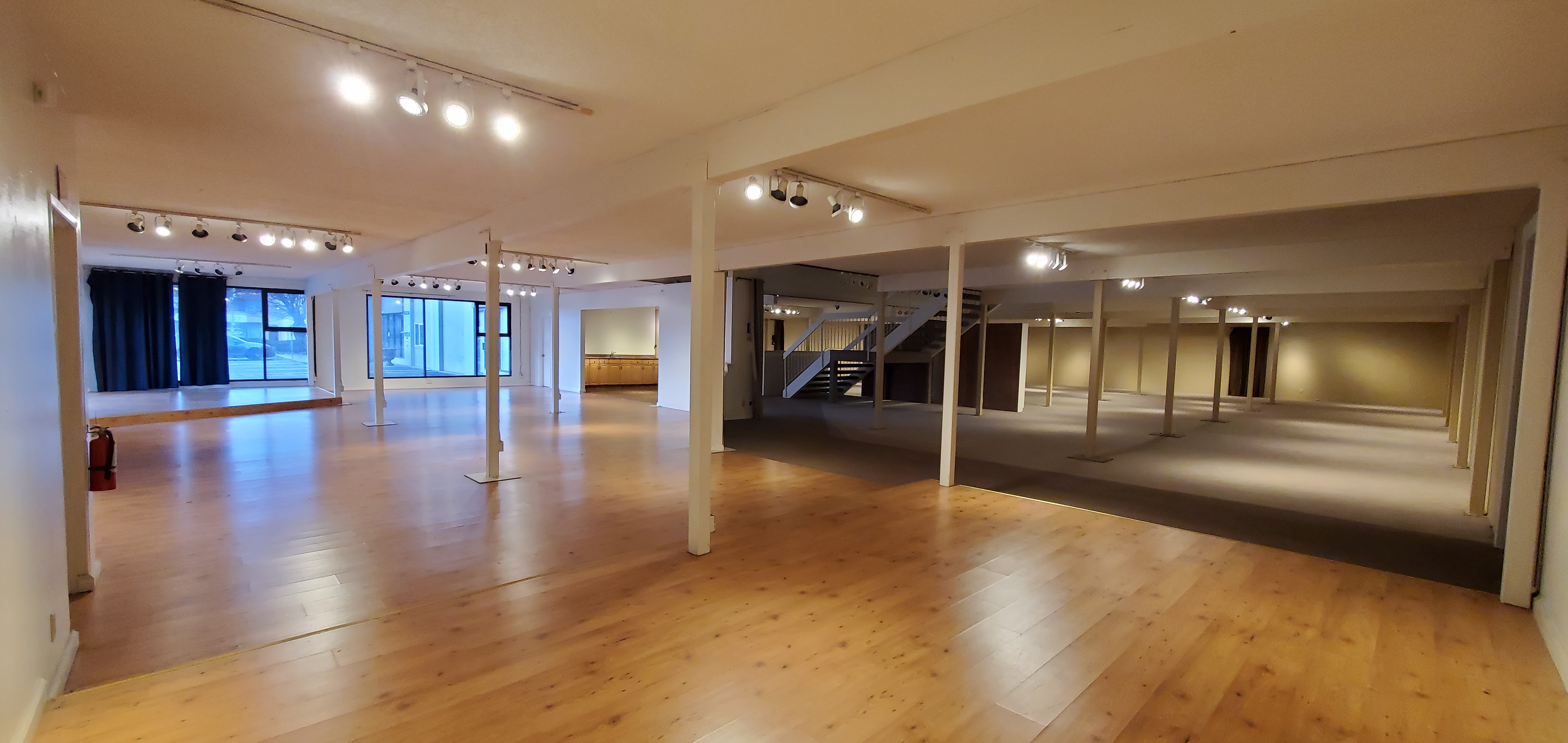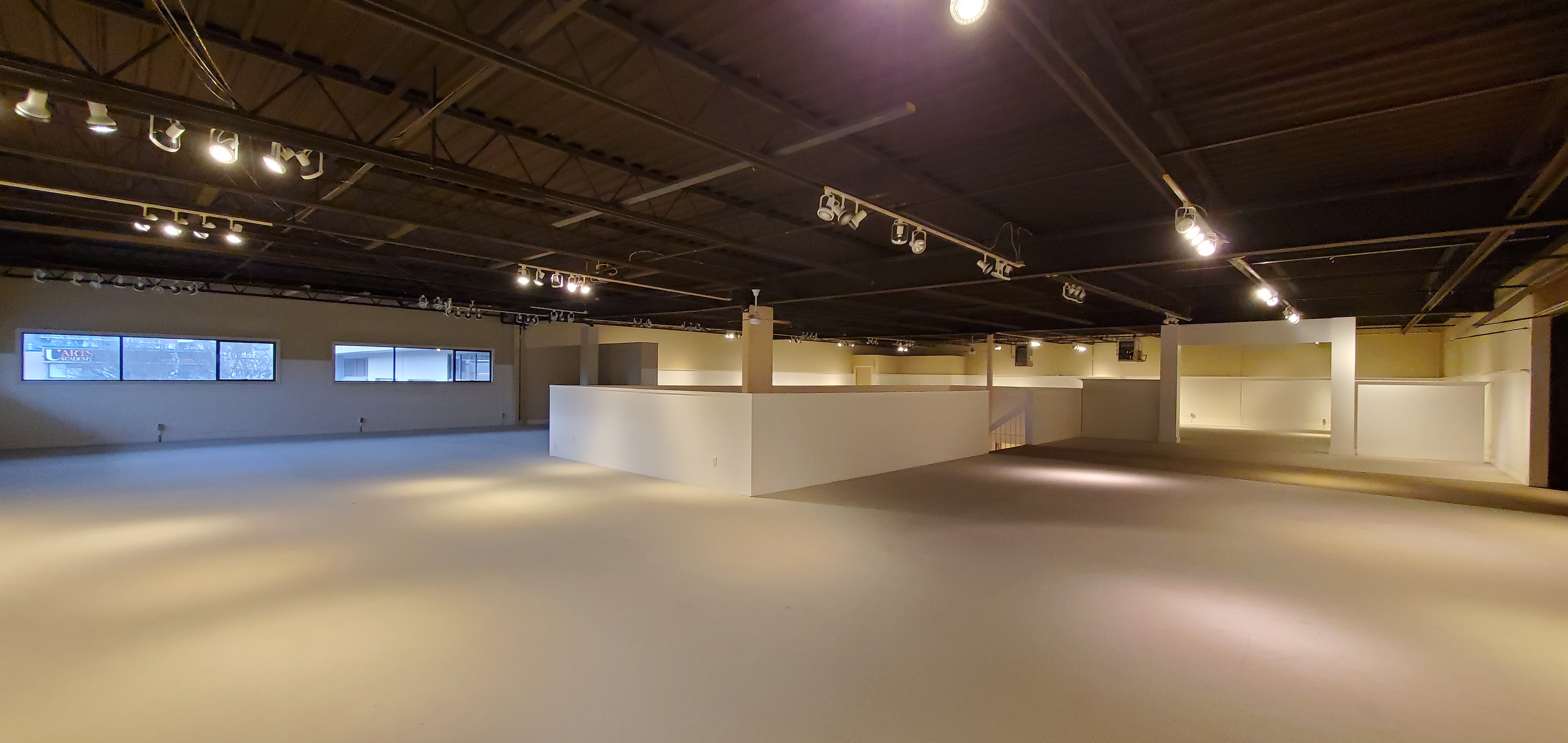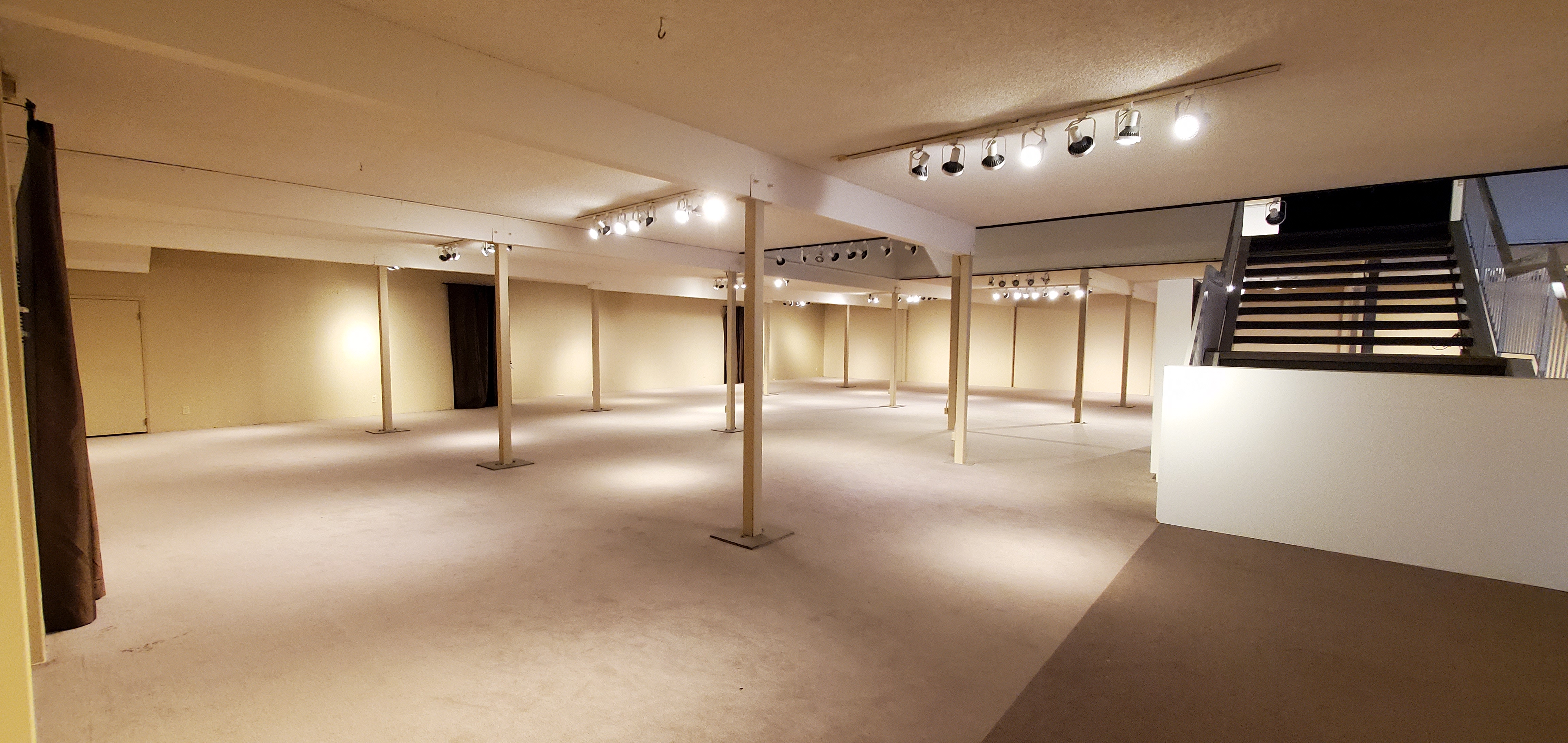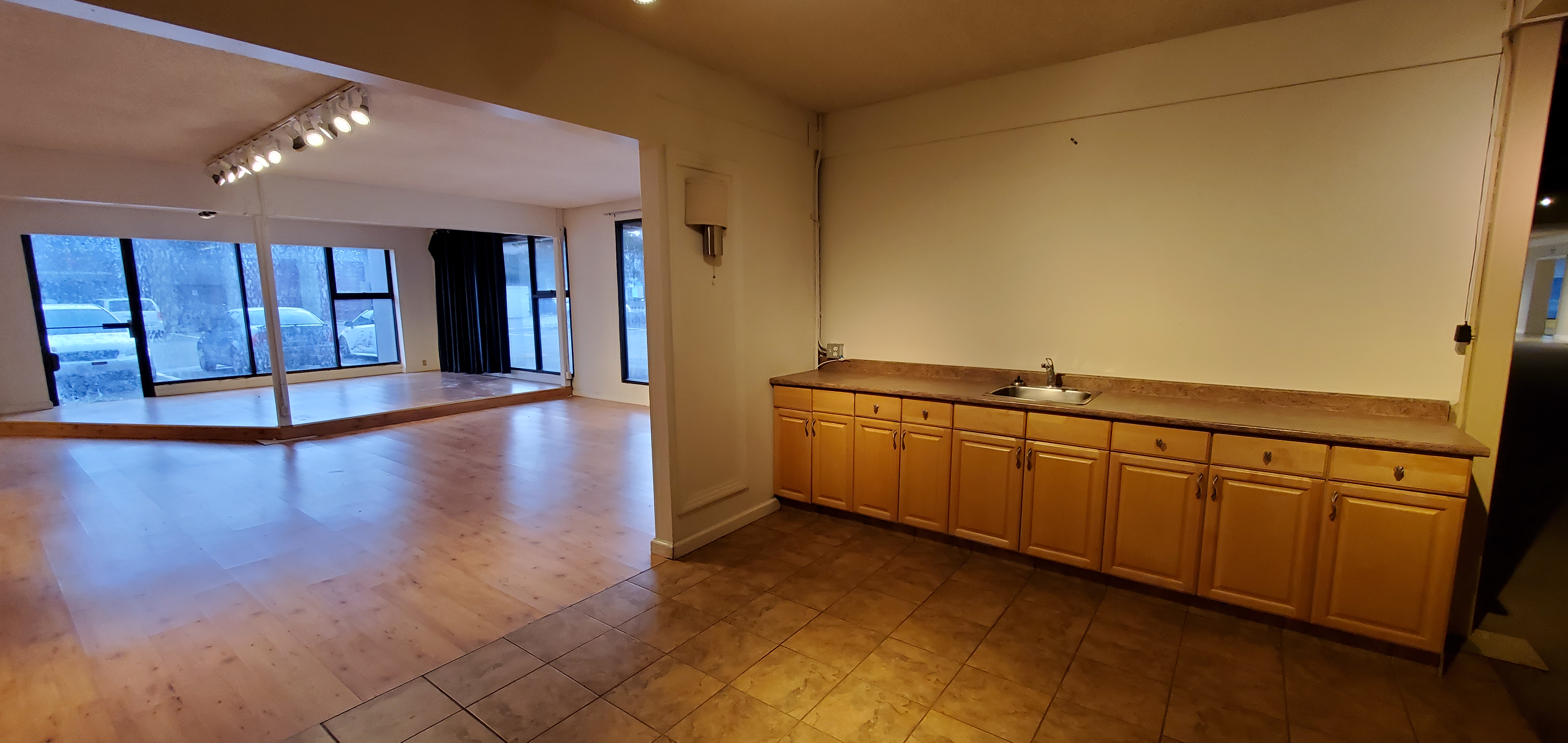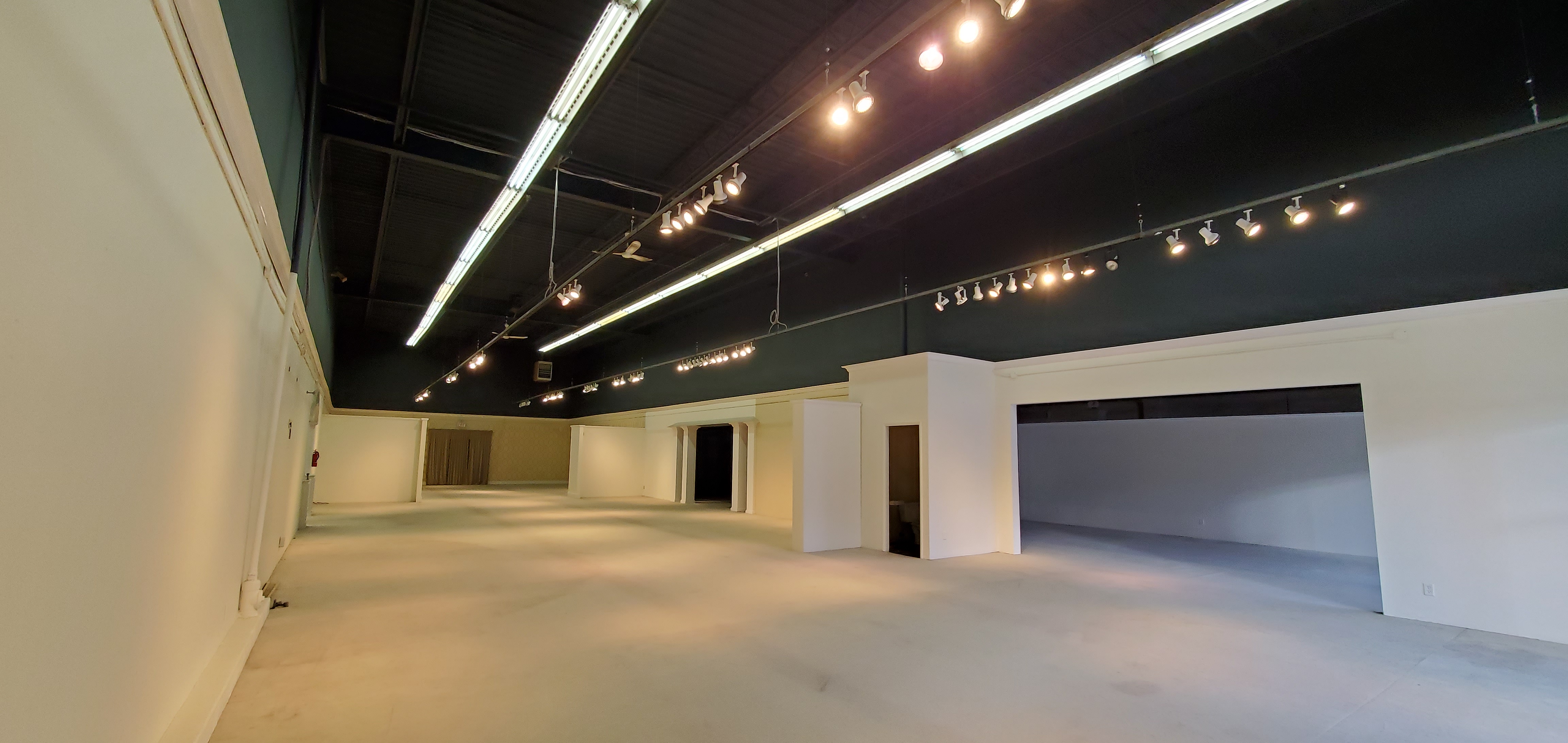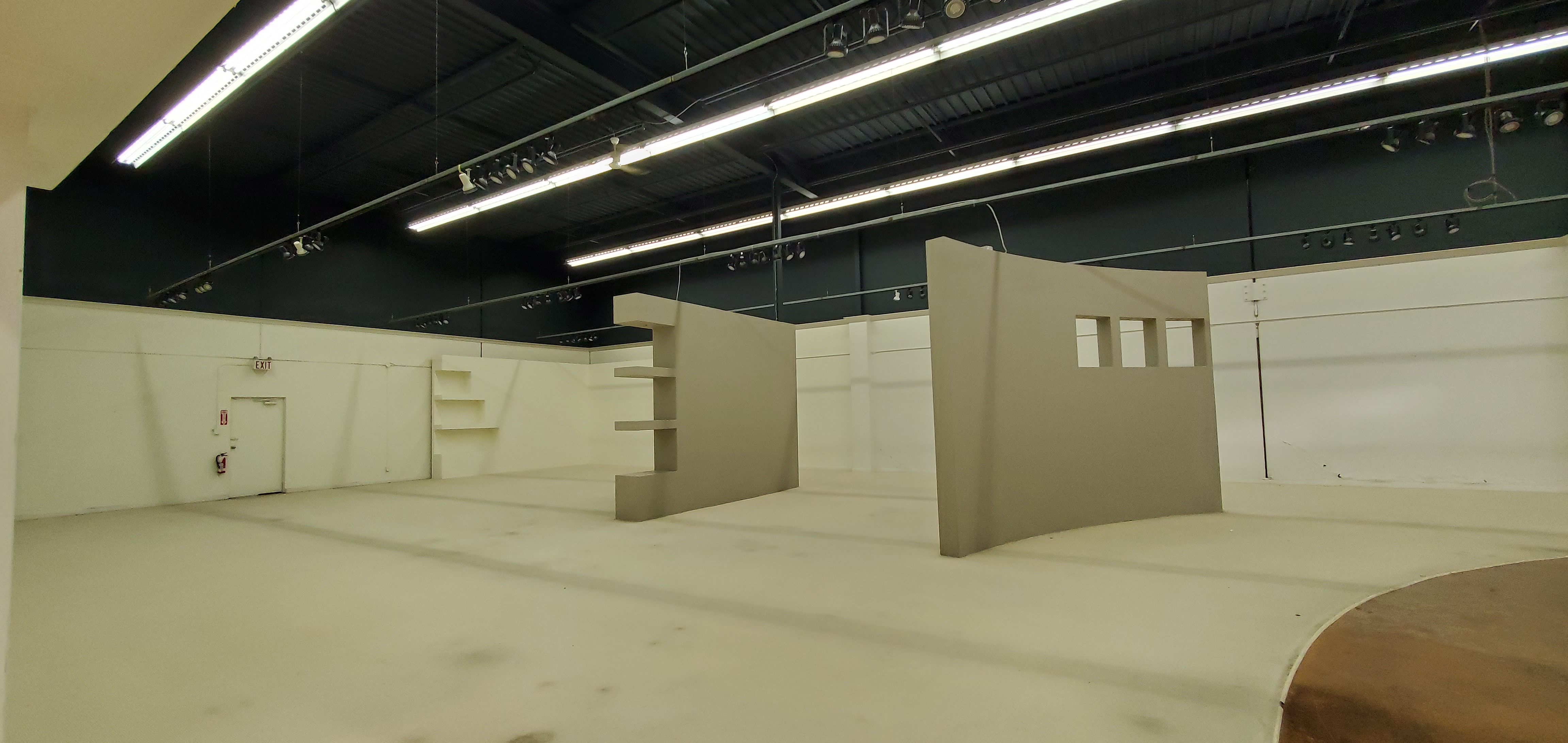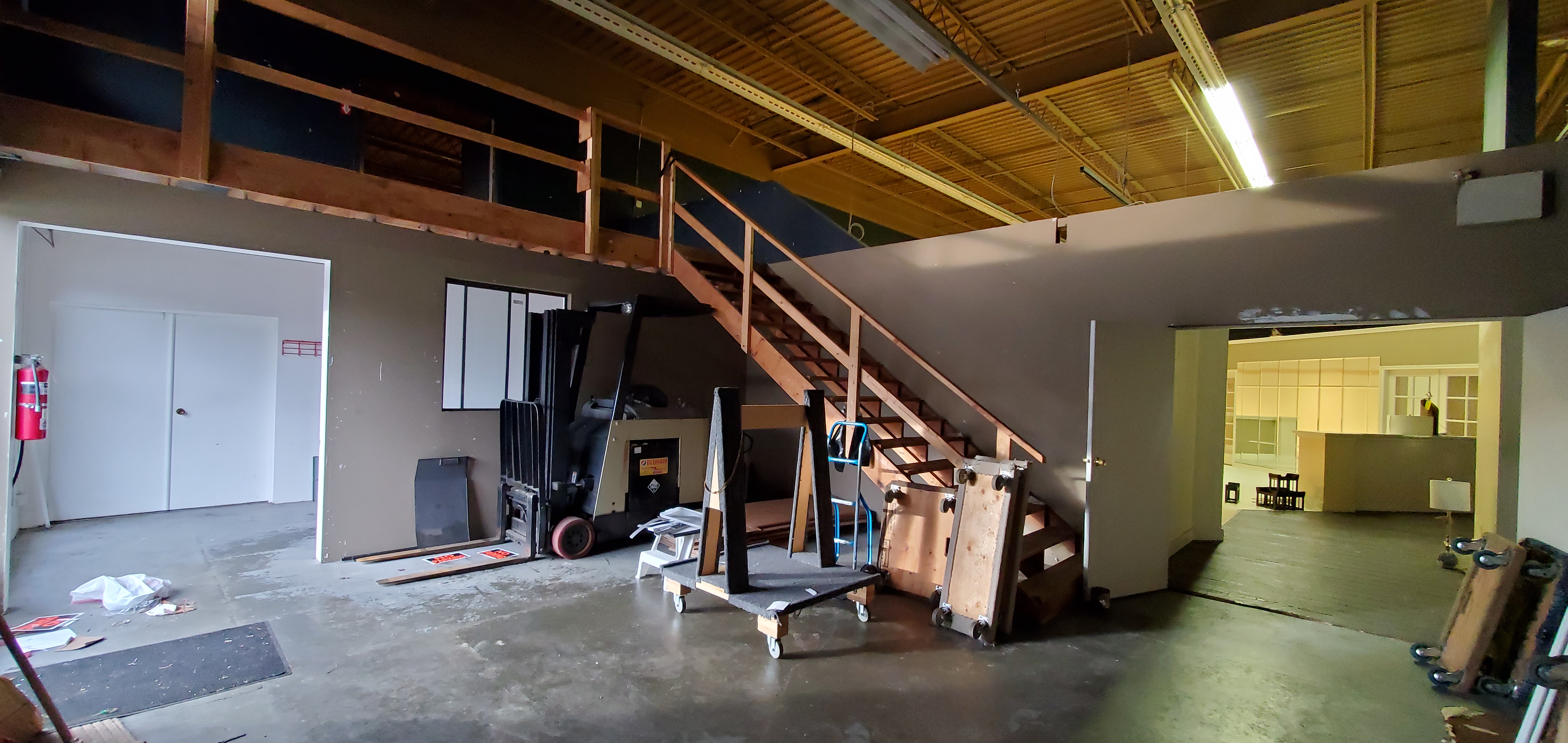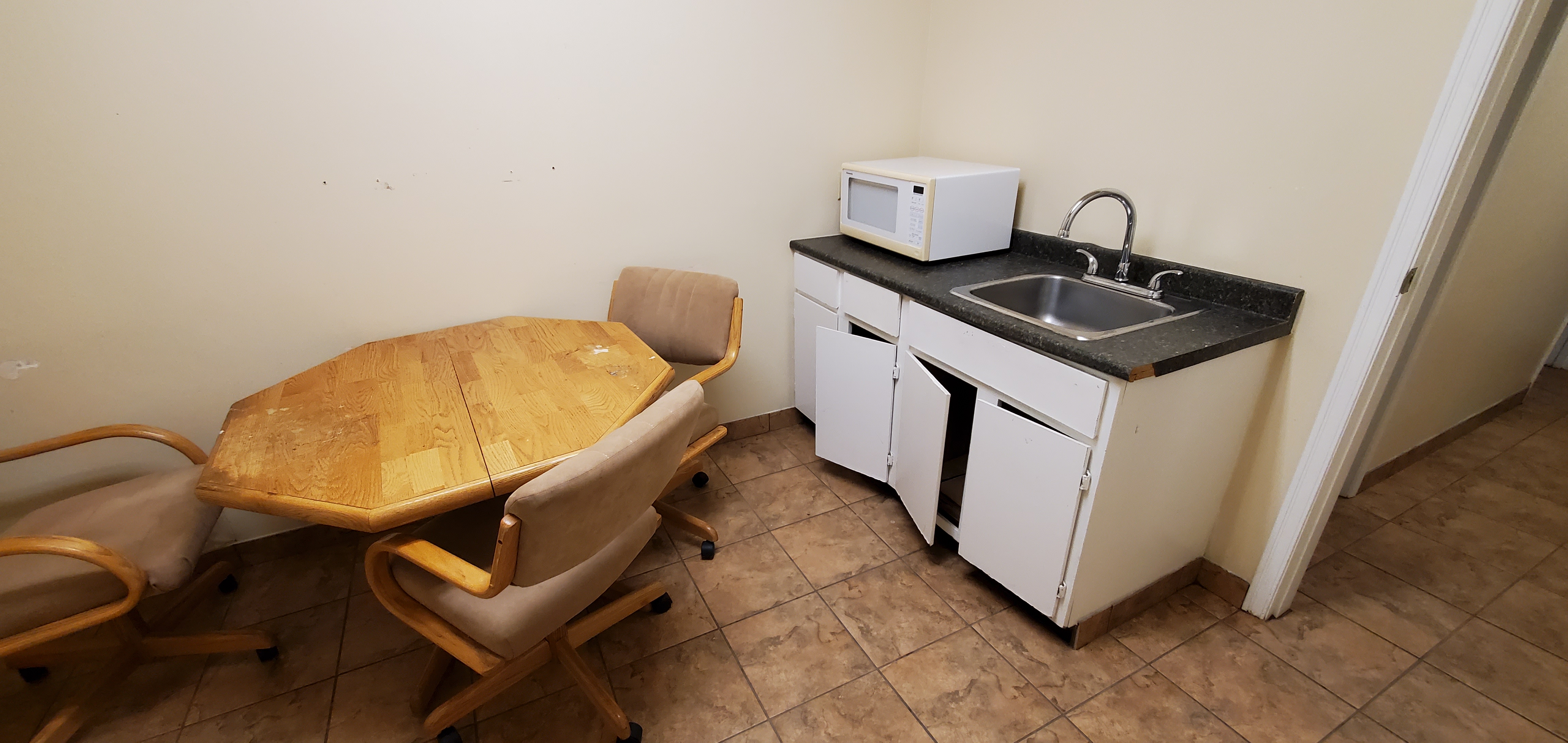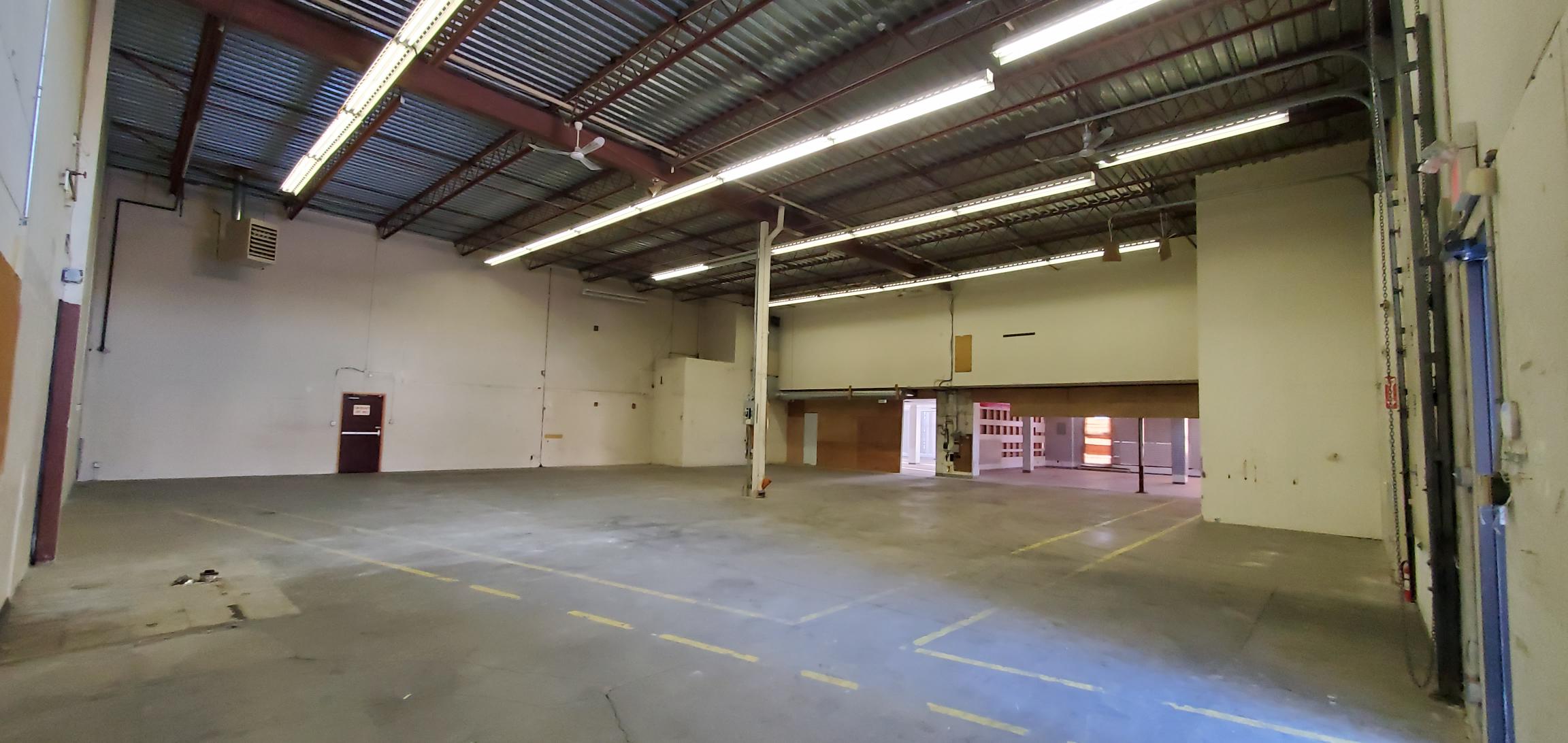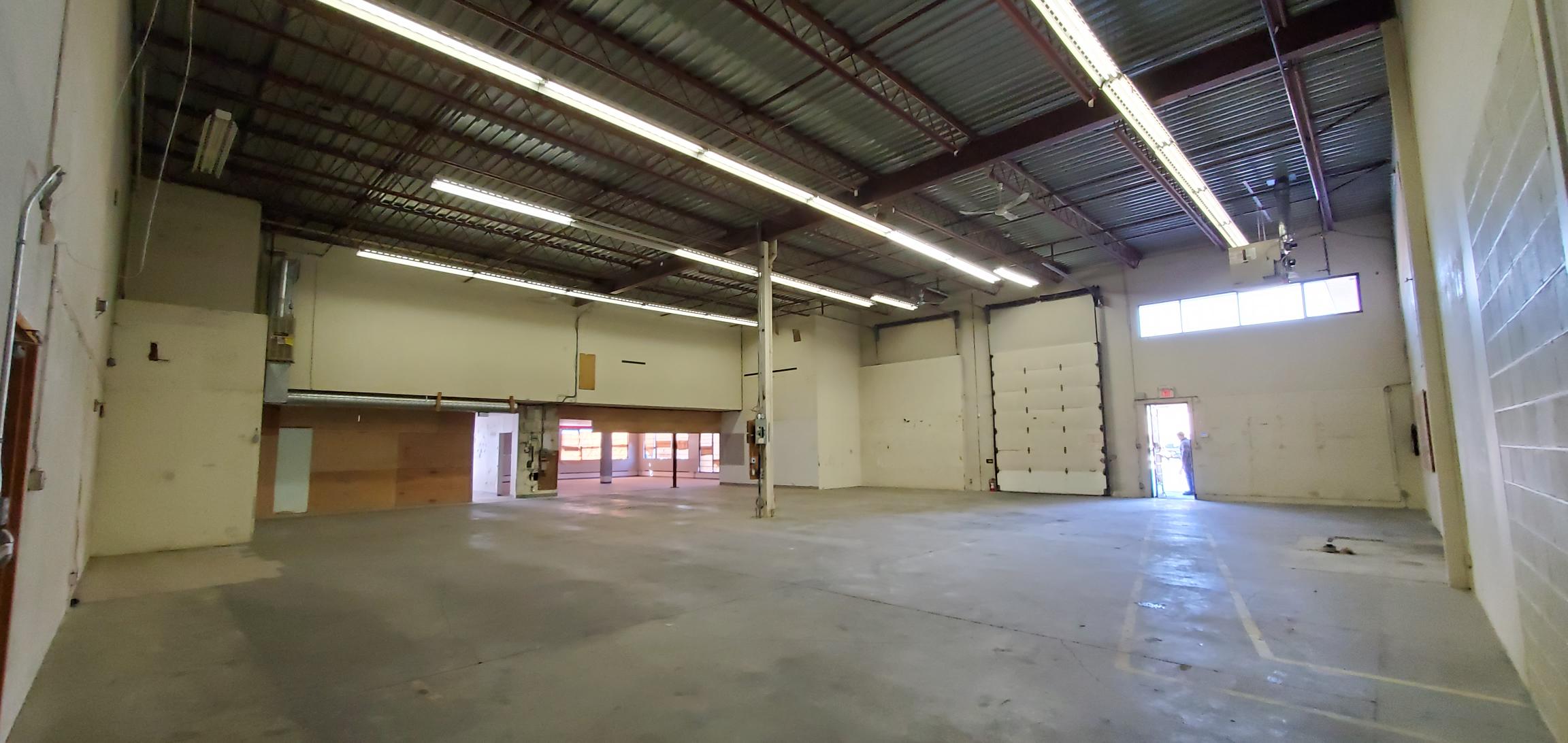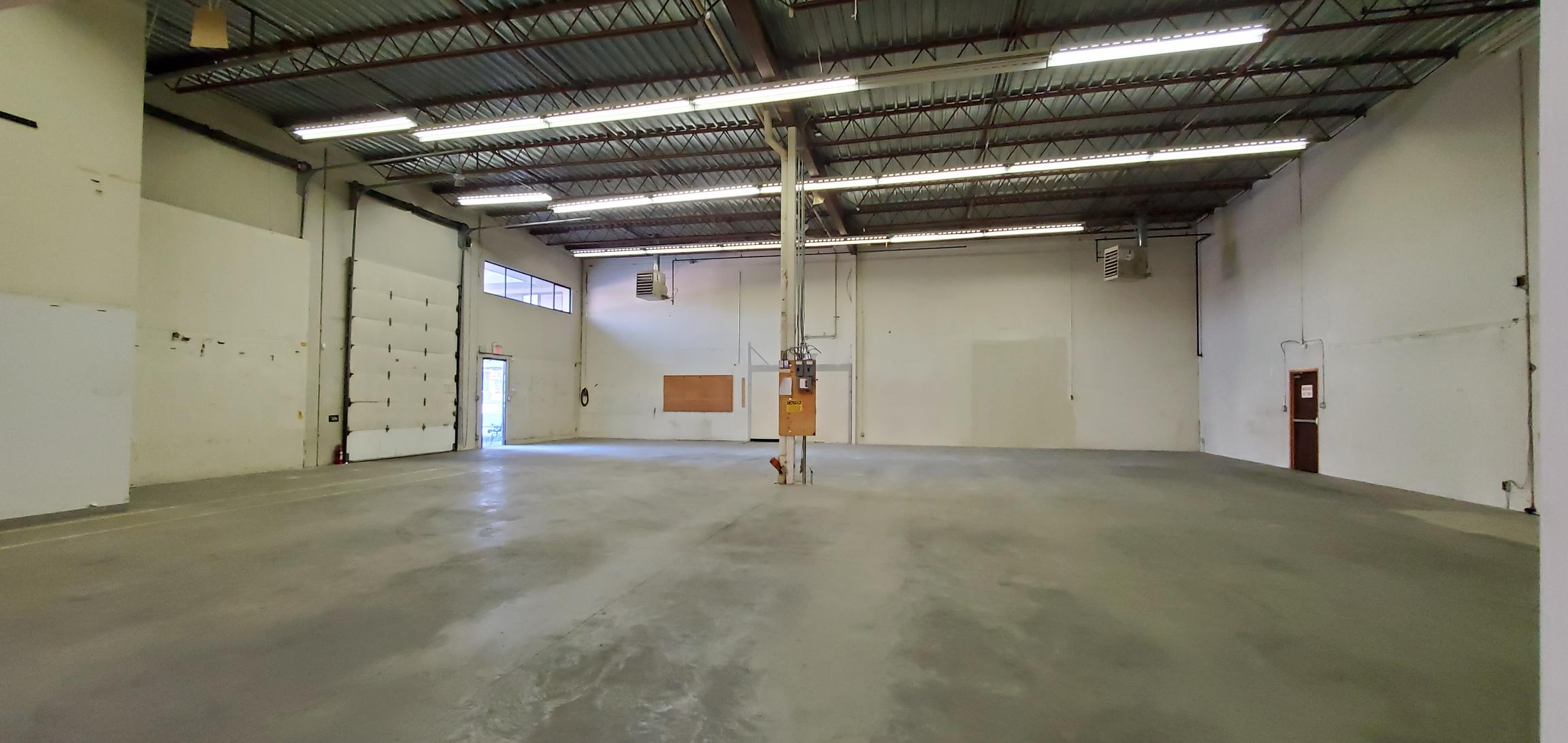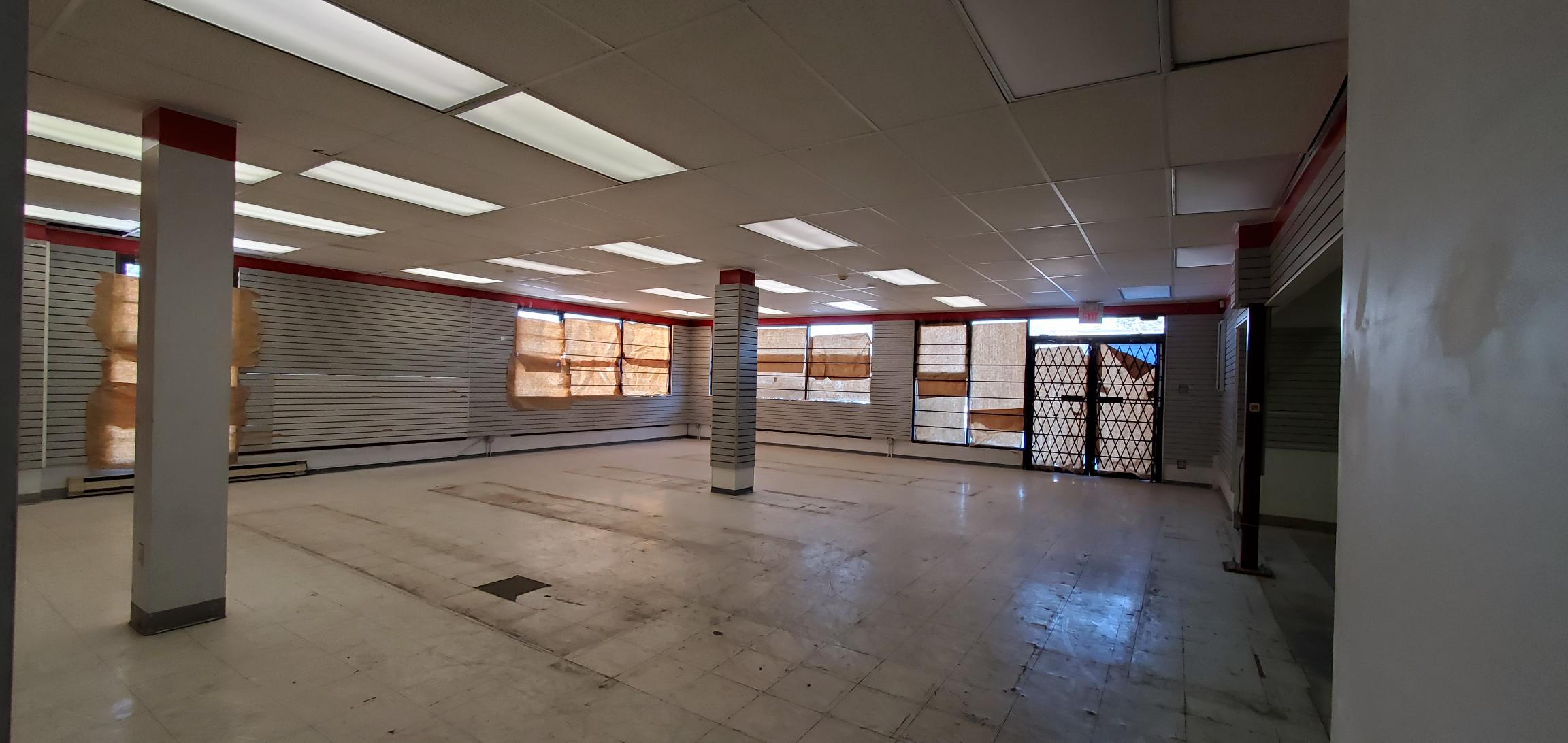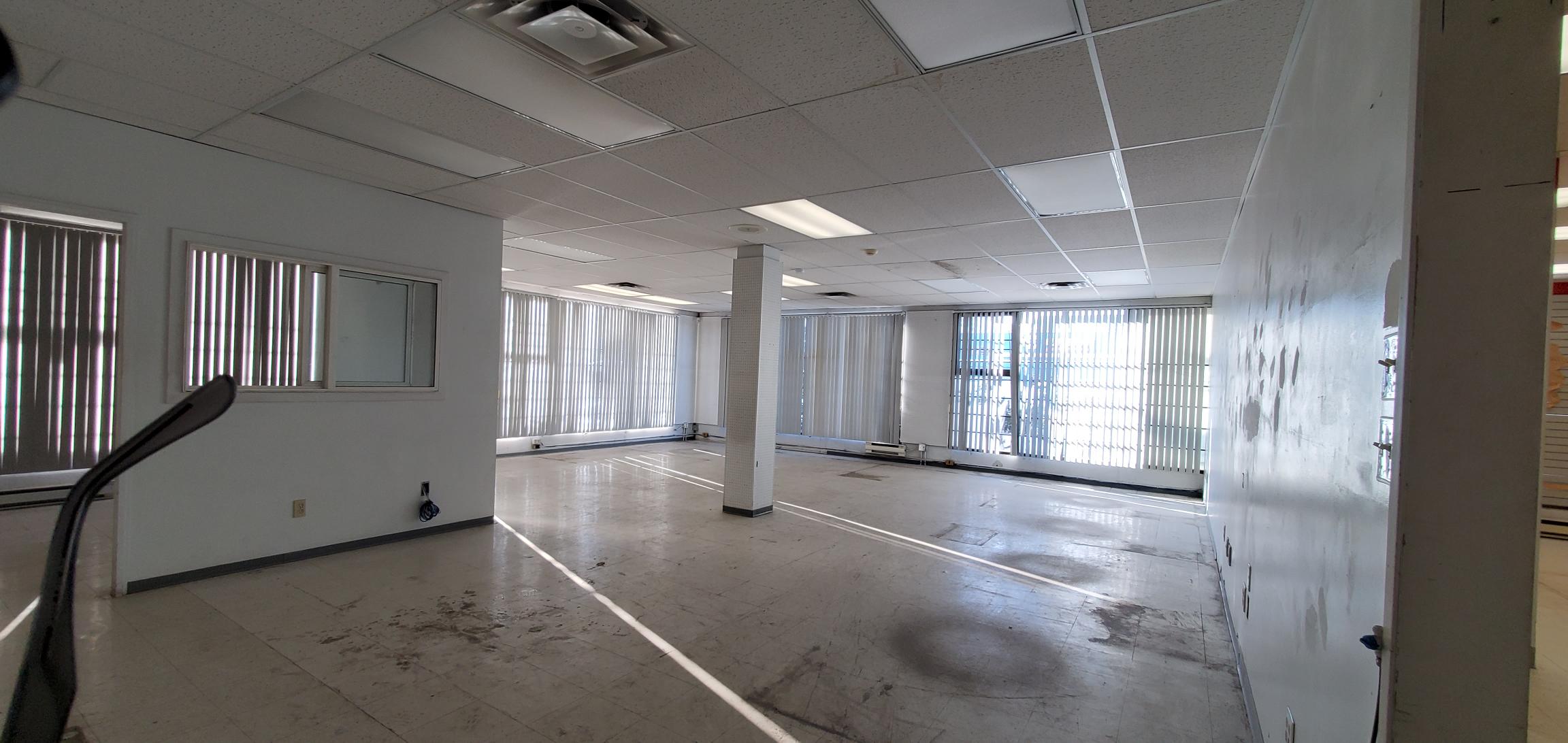 RETAIL, INDUSTRIAL | FOR LEASE
Minoru Plaza - 5560 Minoru Boulevard, Richmond
Property Information
Minoru Plaza is a 2 Building mixed use retail service, light industrial warehouse property located in the Town Centre area of Richmond and 1 to 2 blocks to Canada Line Lansdowne Station.
---
Unit Information
Unit Number
Area (sqft)
Base Rent PSF
Operating Cost PSF
Monthly Rent
101-5520
35,956
$35.00
$7.55
$58,578.32 + GST
Unit #101 includes all sub-Units #100 to #111 of the entire 5520 Minoru Blbvd, the North Building A comprising of 35,956 square feet (excluding 2 small office units seperately leased at front upper Building corner). (Note: Paramount Furniture has relocated to 3311 Sweden Way, Richmond). Zoned IR1 light industrial retail & warehouse service uses. The interior contains nice finishing and improvements throughout including showrooms, various flooring, wall coverings, interior displays, lighting, offices, washrooms, lunchroom, gas heat and ceiling fans. Note additional existing 9,200 square feet of finished display mezzanine (not part of the 35,956 square feet and not subject to any Rent). Tenant can convert to Warehouse storage use only by removing internal walls and existing mezzanines. Loading could be comprised of a number of grade level loading doors (no dock doors), currently using 1 primary grade door (Load Bay). Roof support column spacing of approx 32' wide x 36' deep x 32' deep (check). Celing heights 18 feet except under mezzanines. Up to 36 parking & loading zones for the Unit. Exterior signage comprisd of 4 existing awning frames and a freestanding pylon sign located at the front of the Building facing Minoru Blvd. Enquire Listing Agent for Lease Term conditions.
101-102-5560
5875
$10.00
$7.55
$8592.18 + GST
Unit #101-102 is located at the front of 5560 Minoru Bldg. Primary use is for warehouse storage. Approx 3,900 square feet is 18 foot ceiling heights with 1,975 square feet with 12 foot ceiling heights. Includes 1 grade level loading door (other loading door not activated). Up to 6 to 8 parkling stalls included. NOTE: No washroom.Available January 15th, 2022.
---
Location
---
Related Documents