7900 - 7920 River Road - 7900 River Road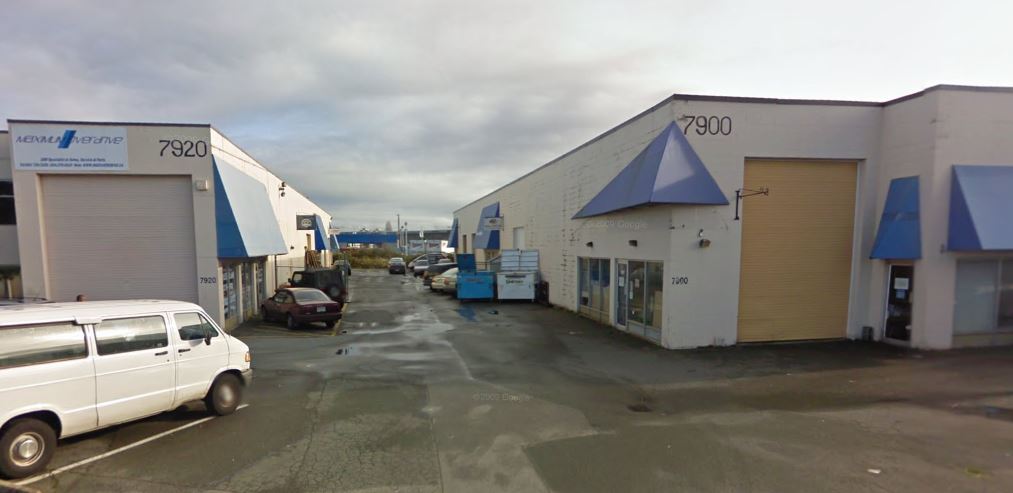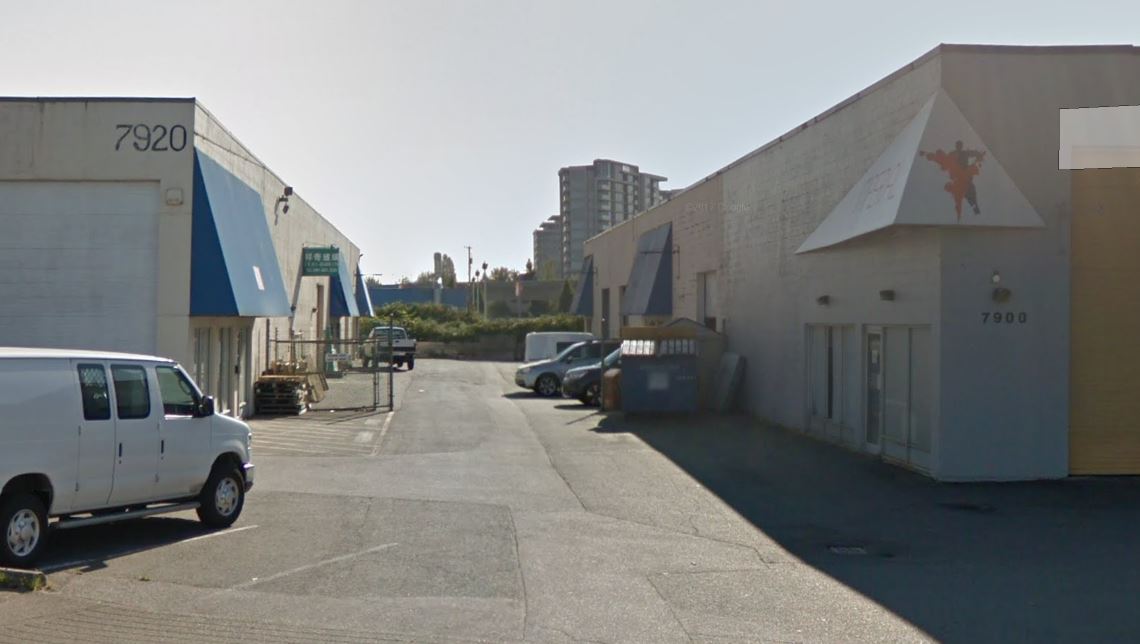 INDUSTRIAL | FOR LEASE
7900 - 7920 River Road - 7900 River Road, Richmond
Property Information
7900 - 7920 River Road is located on the East side of River Road between Cambie Road and Capstan Way (just West of No. 3 Rd). There are 2 freestanding multi-warehouse and light manufacturing buildings. The existing zoning allows limited service retail uses. Older building that comes in as-is condition.
*Auto uses restricted.
---
Unit Information
Unit Number
Area (sqft)
Base Rent PSF
Operating Cost PSF
Monthly Rent
3
1565
$19.50
$9.50
$3,782.07 + GST
Unit #3 is a basic Warehouse Unit with 1 front grade level loading door, 1 small front office and washroom. No automitive uses permitted. Availble August 1st, 2021.
---
Location