12811 - 12815 Clarke Place - 12815 Clarke Place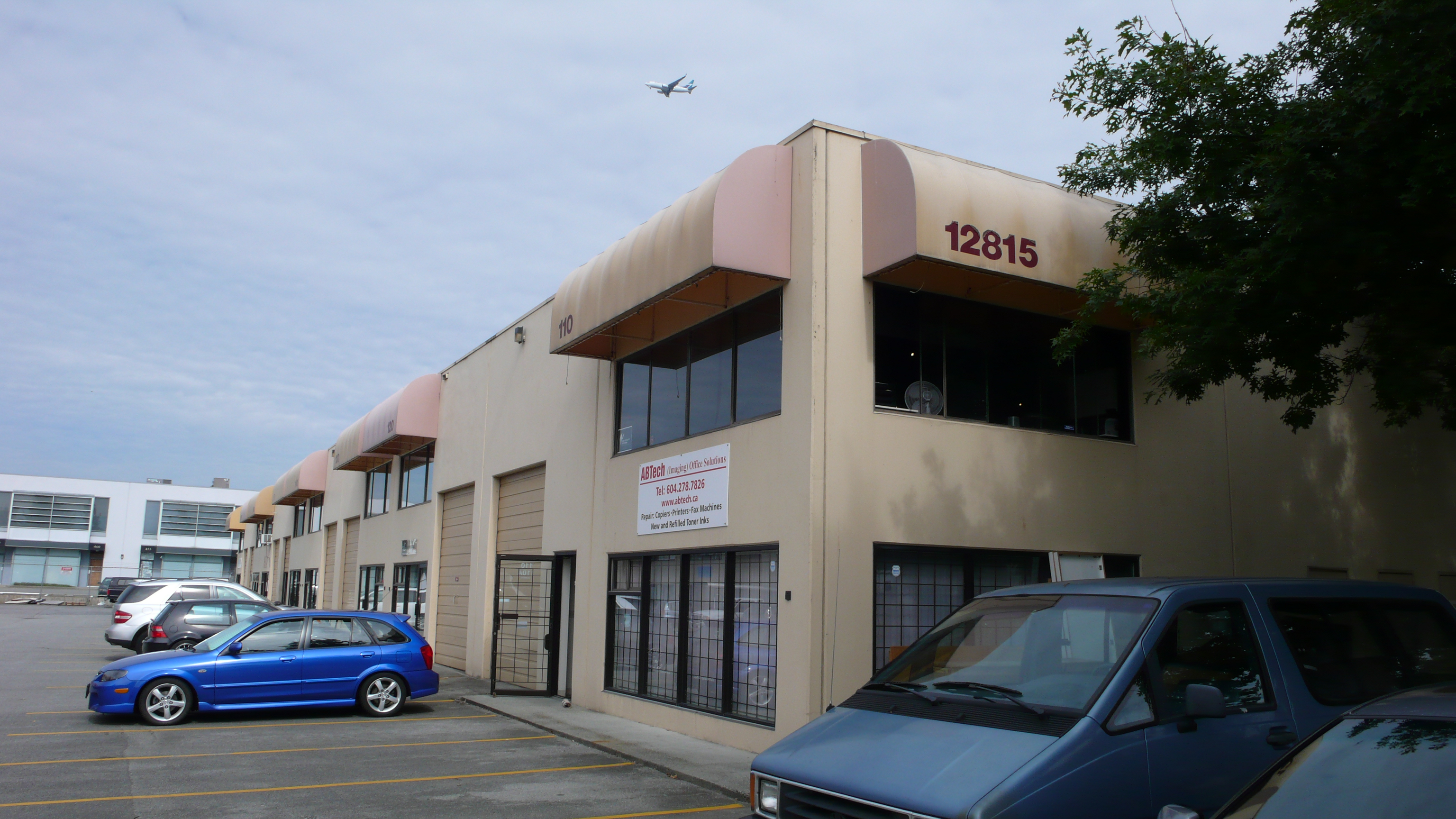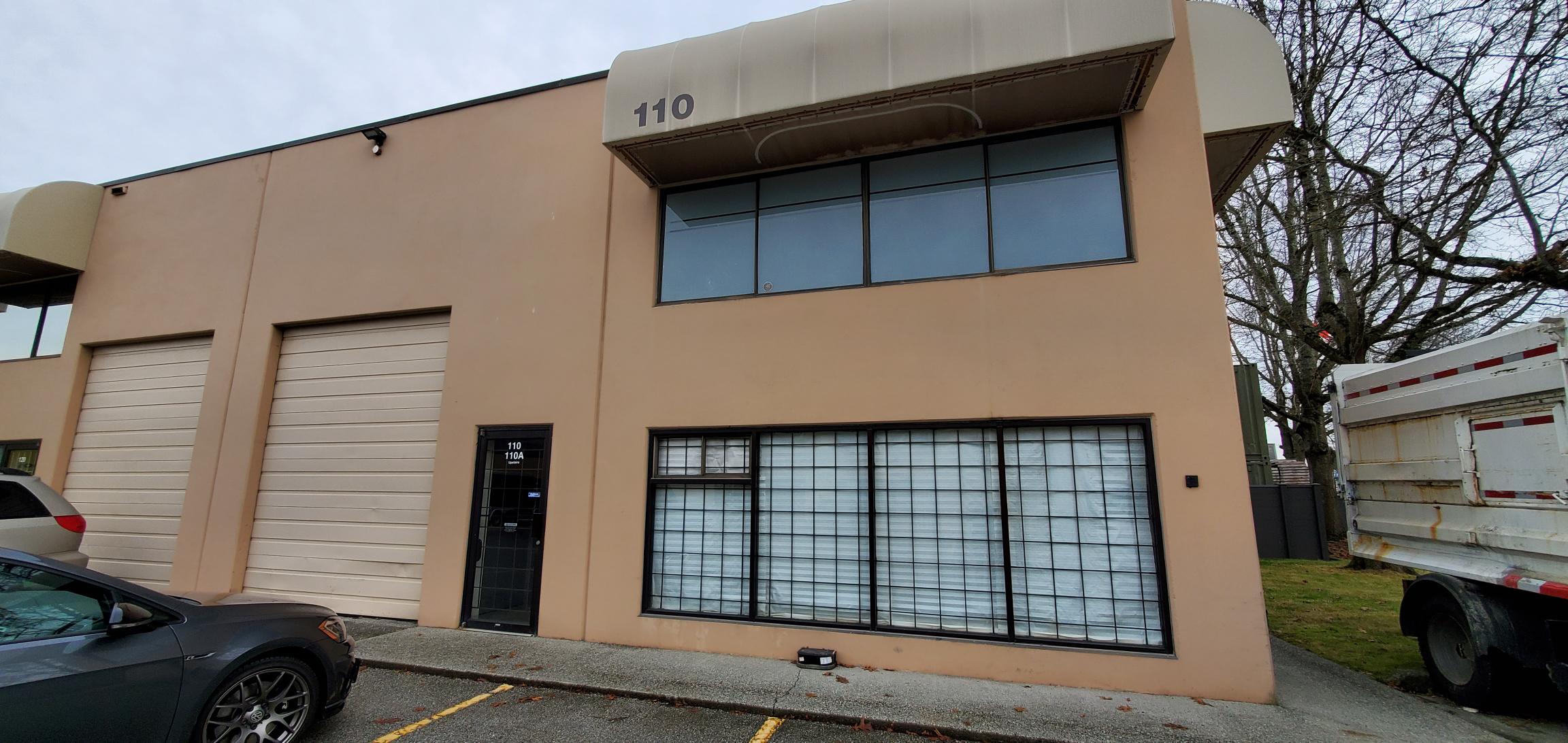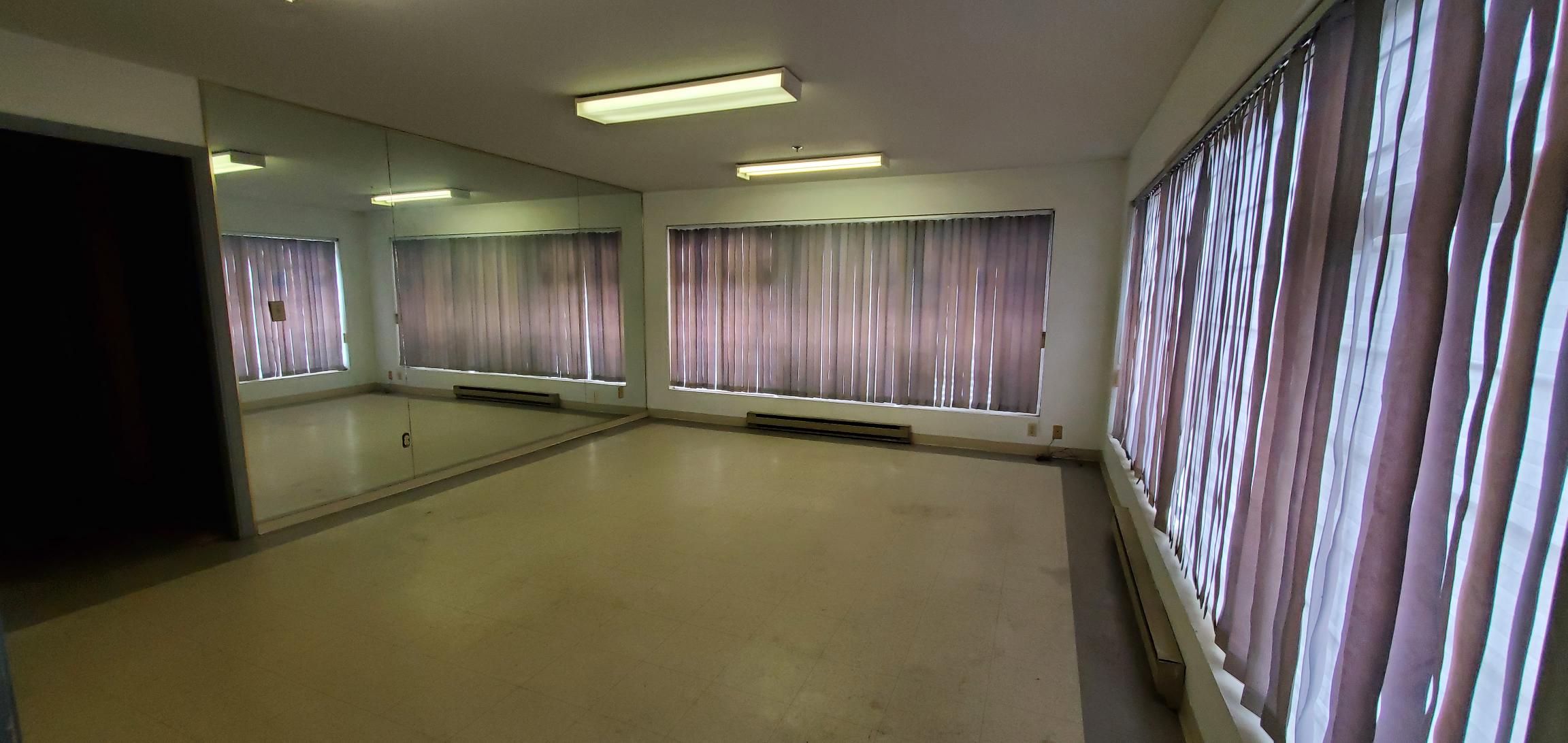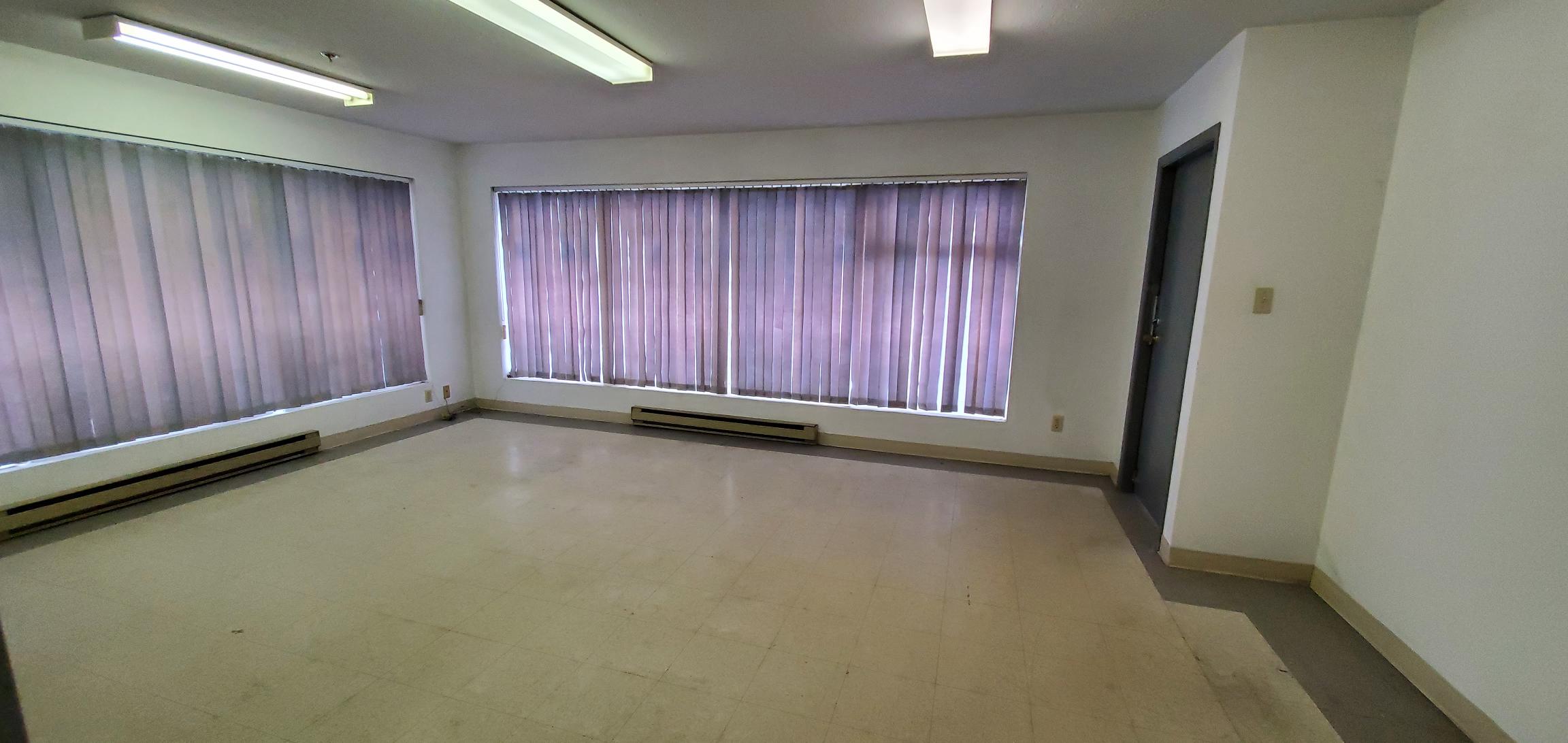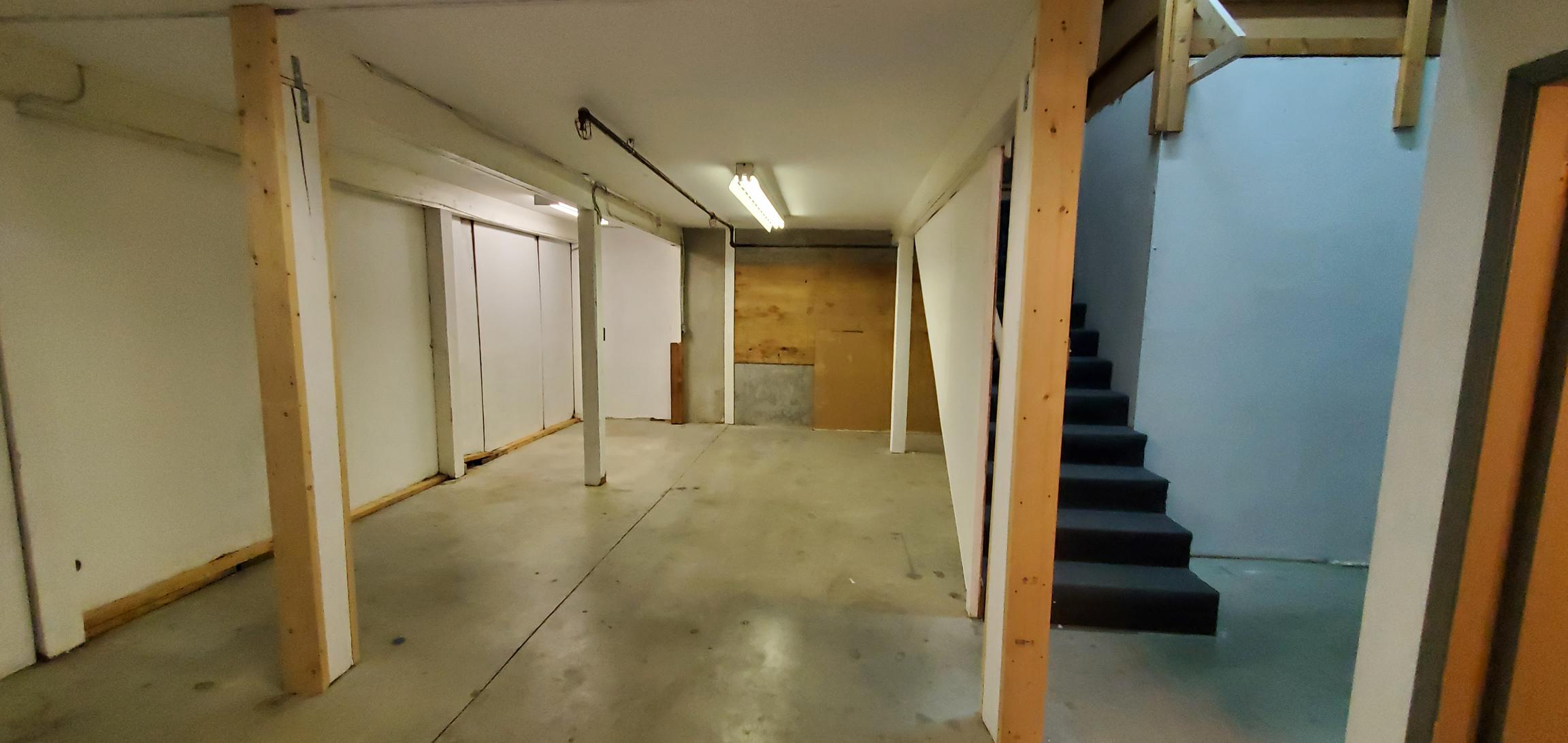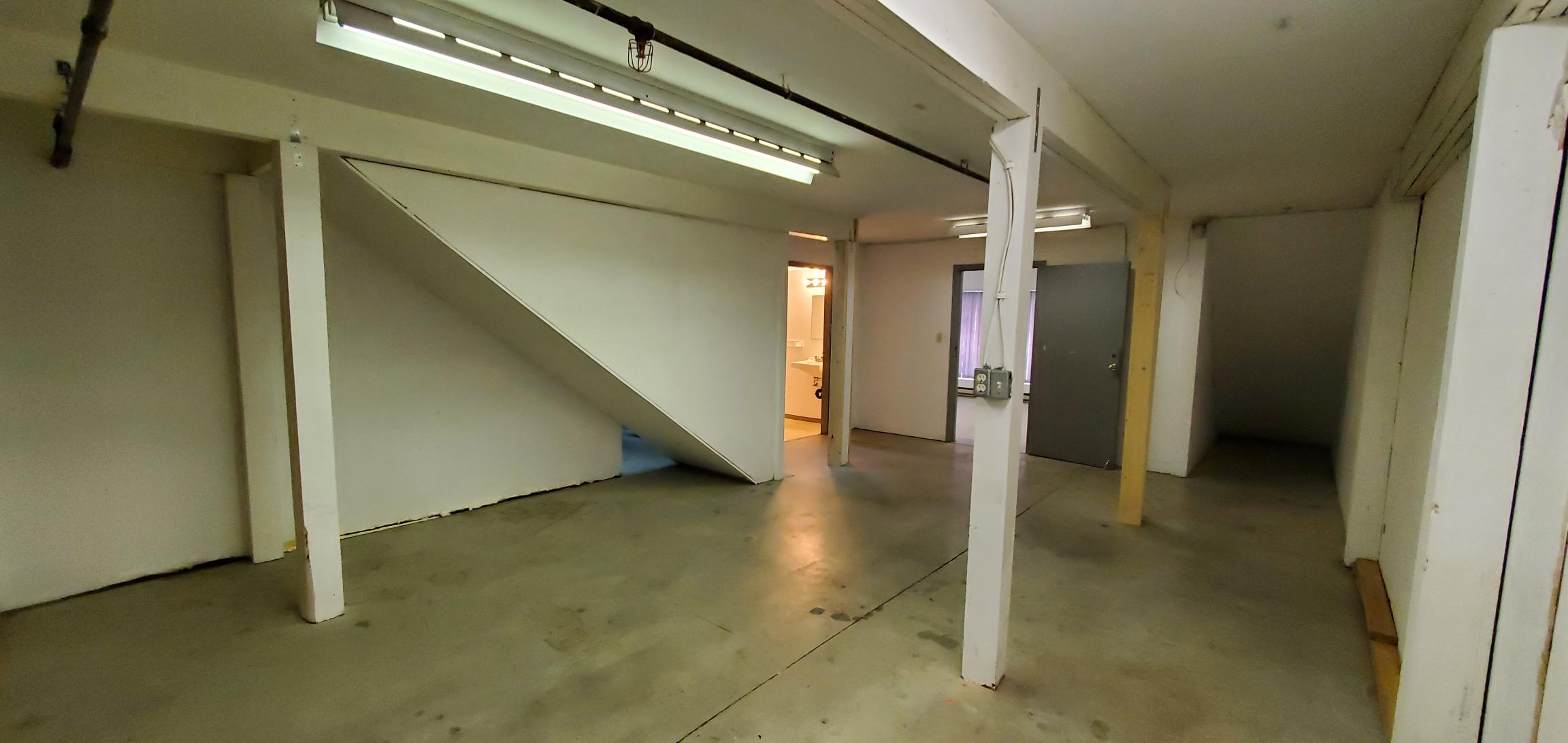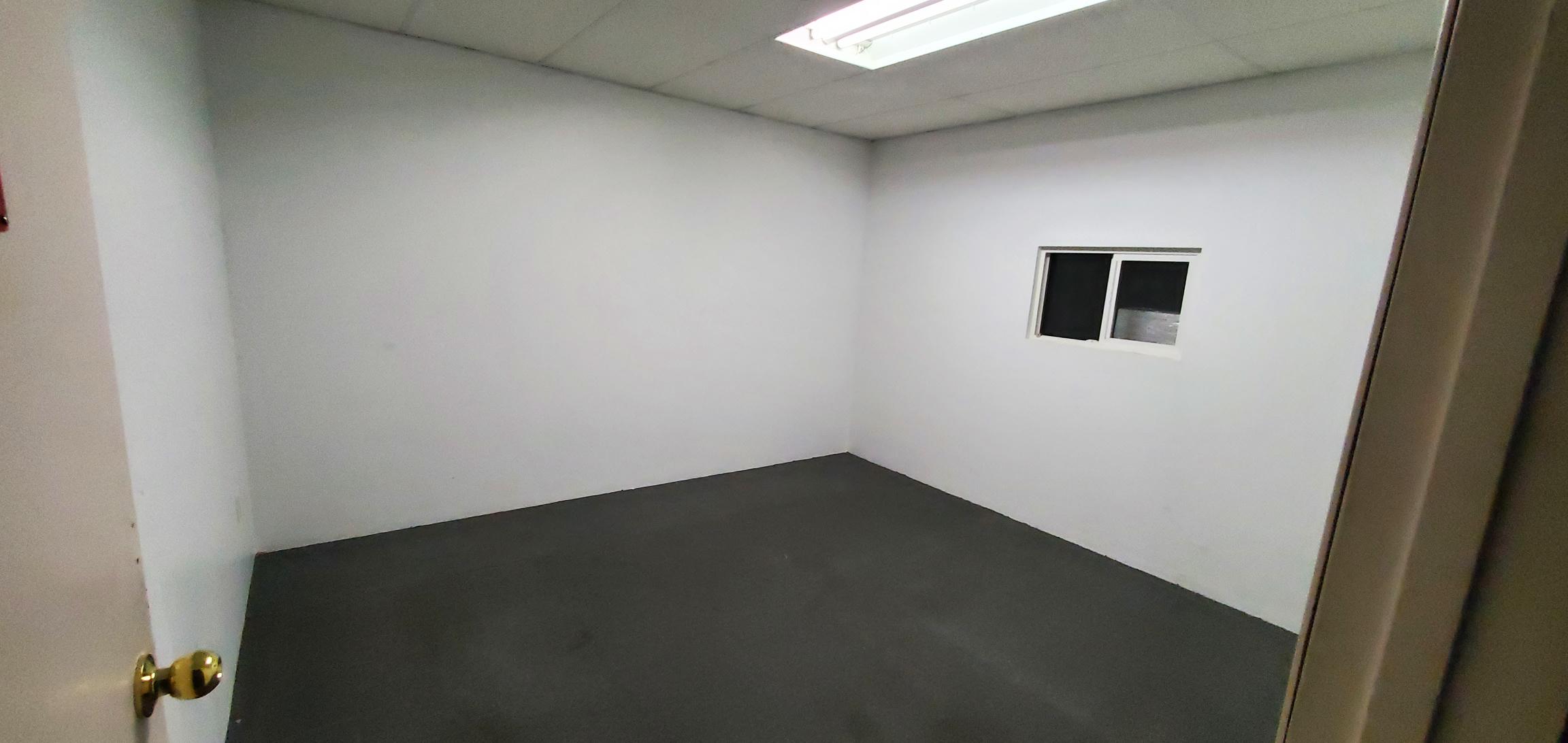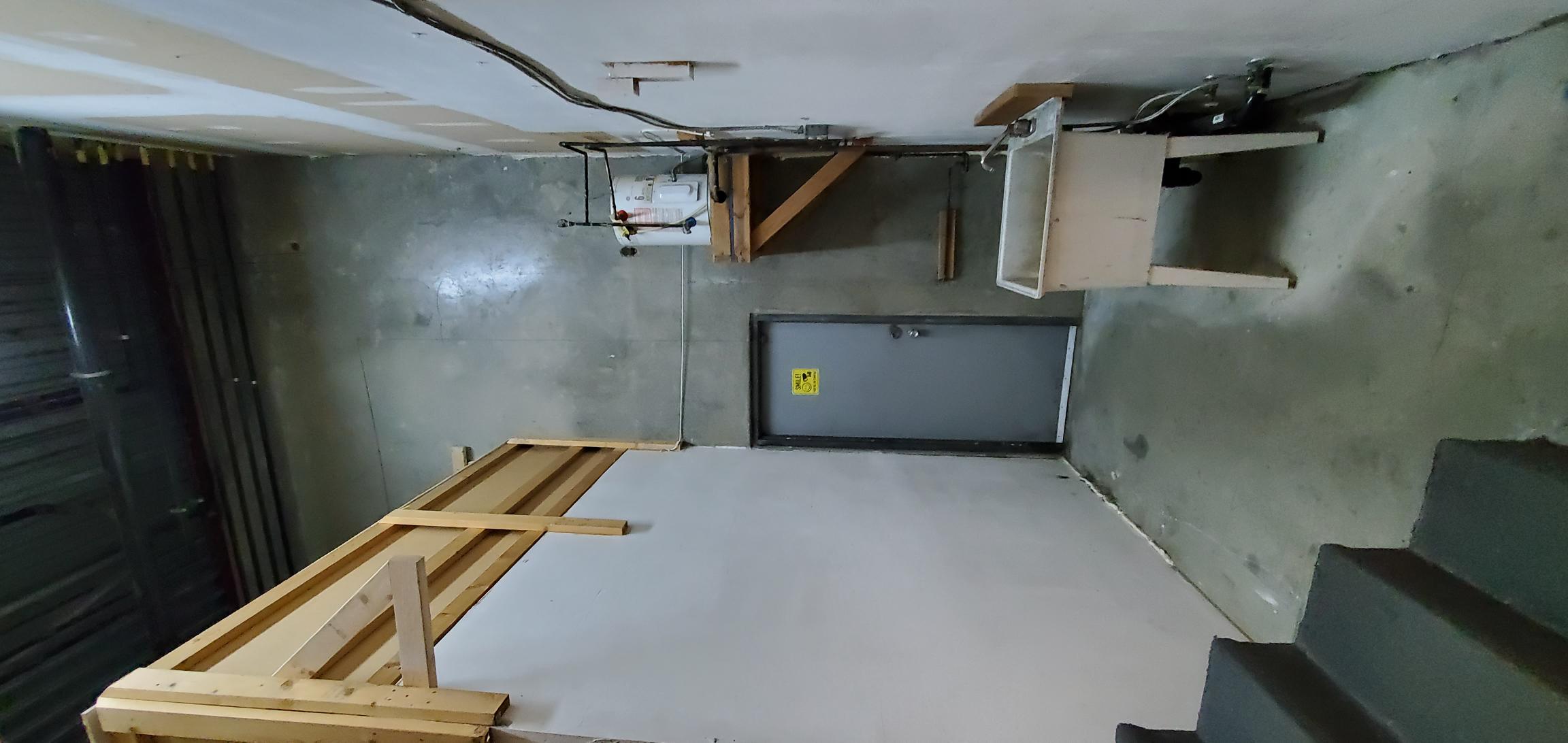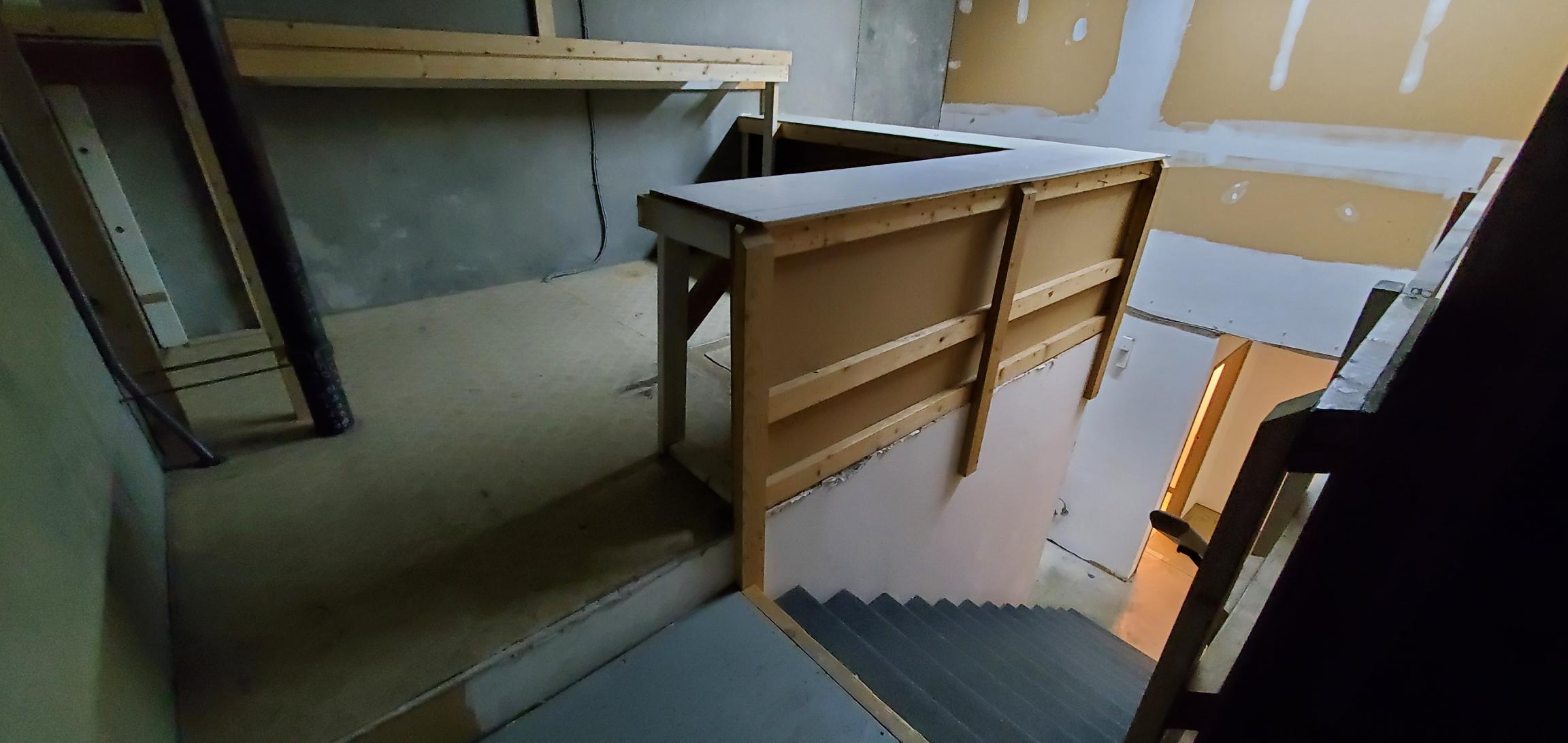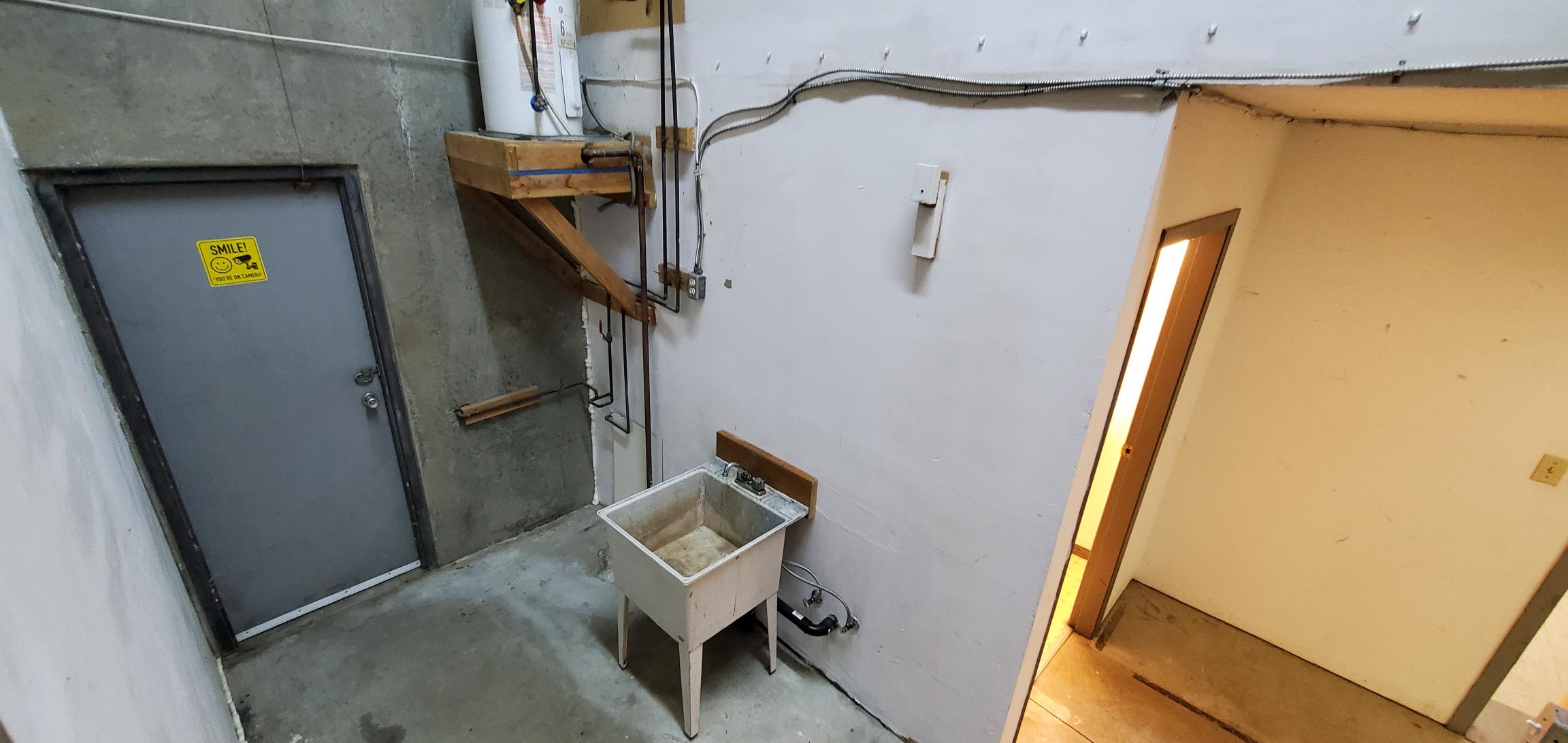 INDUSTRIAL | FOR LEASE
12811 - 12815 Clarke Place - 12815 Clarke Place, Richmond
12811- 12815 Clarke Place is located off Jacombs Road in North Richmond. IKEA is located in the vicinity. The 2 buildings consist of a multi-unit office & warehouse centre and are built of tilt-up slab construction. The warehouses are on the main floor, with walk-up offices on the 2nd-floor in some units.
---
Unit Number
Area (sqft)
Base Rent PSF
Operating Cost PSF
Monthly Rent
110
1100
$20.00
$7.25
$2,497.92 + GST
Unit #110 is a front corner unit of a total 1,100 square feet , comprised of front showroom, low ceiling warehouse, mezzanine office & storage area, 1 washroom, 1 mop sink.
Note there is no large warehouse loading door, only front showroom entry and steel side door. Hydro meter is shared with 2nd floor seperate office Unit and adjacent warehouse Unit.
---
Location